The Ultimate Guide To Software Escrow Services
min read
•
published on
•
updated on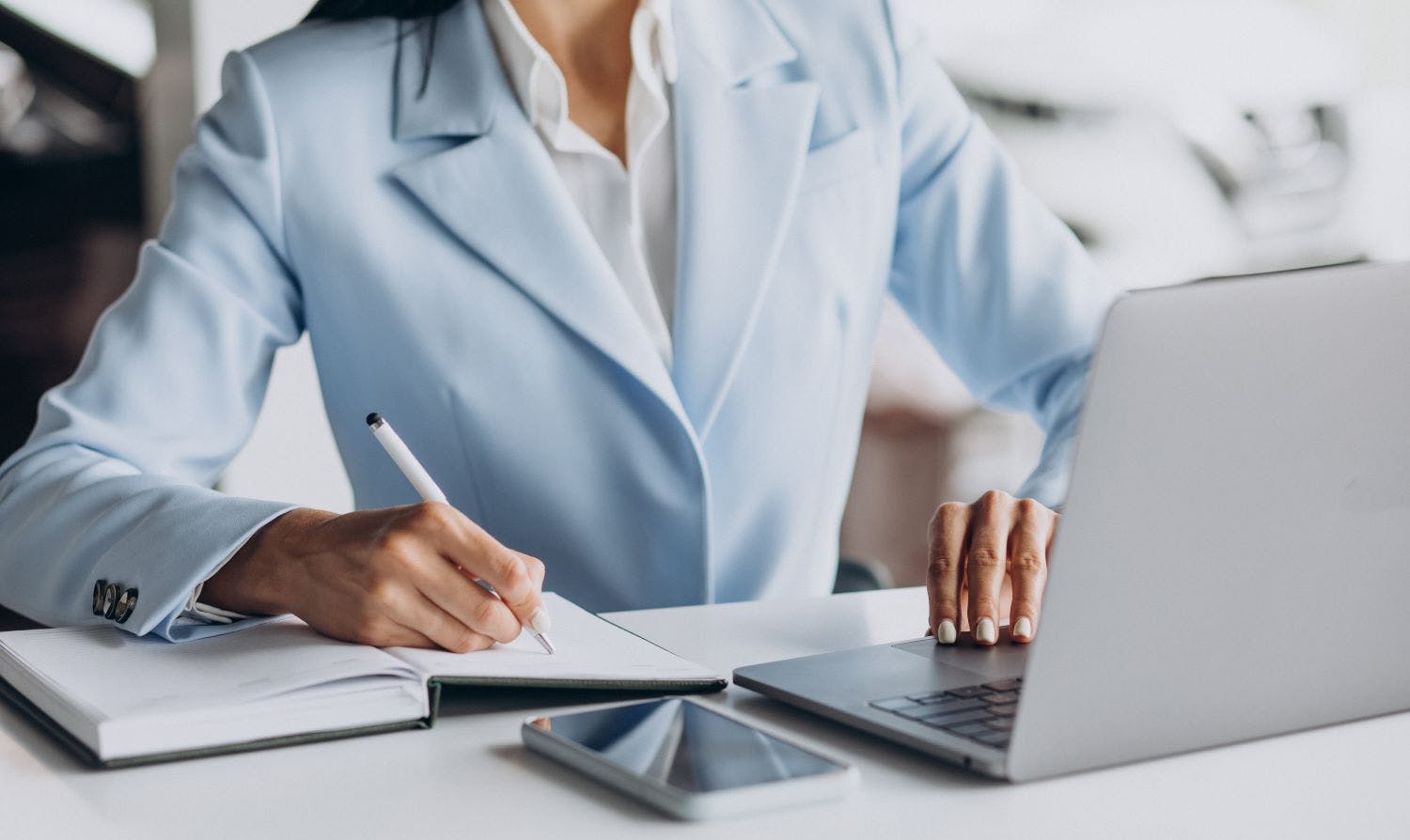 The Ultimate Guide To Software Escrow Services
Consider the following scenario: you're a SaaS company that's been in business for a while now. You've been working on a deal for quite some time and are about to close it. And suddenly, the prospective partner wants you to use software escrow services as a part of the deal. You don't want a stalemate, so you need to find a way to preserve the contract while also protecting your valuable resources.
Scenario number two: you're a business that has outsourced its software development process. However, the company to which you've given the contract isn't very experienced, and you need to find a way to minimize your risk. What if the business doesn't fulfill its commitment? How can you ensure that you will get continued software support in case, for example, the developer goes bankrupt?
Whichever scenario you fall under, for any business in the 21st century, understanding software escrow services is essential. After all, in the age of AI, you can't really hope to run a business without software development. Yet, the truth remains that in the real world, software vendors often fail to keep their word or may not be able to due to financial problems. In such cases, your business needs to ensure that it remains fully functional.
That's exactly where software escrow services come in. Such agreements can help safeguard the interests of all parties involved in a software deal. Today, professionals all over the world are opting for software escrows to protect their digital continuity. And that's what this article deals with today.
We'll dive deep into how software escrow works, how it can help protect your business interests and let you in on how to select the best escrow services. After reading through the following, you'll be able to implement a software escrow agreement that suits your needs.
What Is Software Escrow Service?
Let's put it in the simplest of terms: software escrow is a service that helps you implement agreements between software vendors, clients, and the software escrow agent who acts as a trusted third party. The escrow agreement ensures that the software vendor is obligated to share and store with the escrow agent every line of source code, data, and instructions that would allow the client to properly update and maintain the software.
Why is this needed? If the software vendor ever discontinues support for the software, closes up shop, or breaches the contract, then the client might not be able to continue their operations. In case any of these situations, which are often known as "Release Conditions", occur, then all the escrowed materials are handed over to the client so that they can continue their operations unhindered. It also helps prevent unnecessary litigation and loss of time as well as money.
What Are The Different Kinds Of Software Escrow?
Since clicking on this article about software escrow, we can assume you're in the market for the best software escrow provider. While doing some background research, you may have come across other related terms such as SaaS escrow, source code escrow, and even data escrow. But what do they mean, and how are they different? Let's take a look.
In general, software and source code escrow are interchangeable terms and have the same meaning as explained above. Such an escrow can be used to store not just source code but even build-related files and associated documentation. In short, anything that would allow the client to run, update and maintain their software systems. Such escrows are usually used for on-site software licenses, although they can be used as development agreements or any other software-based transaction in general.
Today, however, the software is rapidly shifting from the traditional on-site model to the SaaS model. In this scenario, software escrows are bound to morph into SaaS escrows or, to be more all-encompassing, cloud escrows.
What is a SaaS escrow, then? It's similar to a software escrow, with a focus on SaaS applications. When a business subscribes to a SaaS escrow, they work to protect themselves in case they lose access to business-critical SaaS requirements. The SaaS Escrow provider ensures that the business has access to a fully-functional copy of the SaaS tool and also their own business data.
There are other types of escrows possible, such as technology escrow, data escrow, and domain escrow. Let's take a look at each of them in brief before moving forward.
Technology escrow seeks to protect any form of physical or electronic technology that's critical to a business. Data escrow operates in a similar fashion, but just for data. And domain escrow works to protect domain credentials.
Our escrow offers
The Working Principle Behind Software Escrow
In general, the specifics of software escrow agreements change according to the needs of the parties involved. However, the core responsibilities for all parties remain the same. Here's a quick breakdown of the responsibility of each party involved in a software escrow agreement.
The Licensor
The Licensor, or the software development agency or vendor, is responsible for depositing the source code and other relevant materials with the software escrow authority. They also have to make sure that they release all essential updates and changes to the source code as per the agreement. Finally, they must also provide the required warranties and support for the material held in escrow.
The software Licensee
This is the party that has initiated the software escrow agreement and is also known as the client. Their responsibilities include monitoring compliance between the Licensor and the software escrow service provider.
The software escrow provider
The software escrow provider is the final party involved in the escrow agreement. Their responsibilities include receiving the deposited material and confirming the receipt to the licensee. After this, they are required to hold and control the deposited material for the duration of the agreement or until release conditions are met. On request from the client, they might also provide additional verification.
Why Do You Need A Software Escrow In The First Place?
So, now we've gained an understanding of what software escrow is and how it works. But the question remains, why do you even need the services of a software escrow agent? In this section, we're going to answer that question.
Consider the case of regular, off-the-shelf software tools that you can buy. In this case, the EULA, or the End-User-License-Agreement, grants users access only to the object code. This is the form of the code that's merely executable, and the user has no rights over the source code. In such a situation, escrow services become something of overkill.
However, in commercial software licensing deals, the licensee may require access to both object code as well as source code. This is essential to ensuring that their business processes can continue unhindered. When the licensee can access the source code, they can figure out how the software is processing their business data, performing essential functions, and even change the code to modify the software's operation.
Seen from that perspective, getting access to the source code is a vital aspect of maintaining business process integrity. Without access to the source code, developers won't be able to modify the code as per the business's requirements.
Now consider the situation where your software vendor suddenly goes out of business. This means that the software is essentially dead. If the software is critical to your business, then it's a given that your business will be affected. In extreme cases, you might even be forced to temporarily halt operations as you migrate to a new software solution.
Software escrow services help you overcome such sudden disasters. By being party to a software escrow agreement, both Licensor and Licensee can rest assured that their operations will continue unhindered even in the face of unforeseen situations. The moment a release condition is triggered, the escrow service makes the source code and related data items available for the Licensee. In this way, their business doesn't suffer.
But what are the release conditions that can trigger an escrow agreement? We'll take a look at that in the following section.
Common Examples Of Software Escrow Release Conditions
In general, the Licensor and the Licensee are free to put in place any mutually agreed upon release condition, provided it can be independently validated by the software escrow provider. In most cases, the release condition tends to involve the Licensor's operational or financial situation. For instance, a common release condition would be a situation where the Licensor goes bankrupt or fails to continue with their business. Another release condition could be a transfer of software ownership in the context of an acquisition.
As soon as a release condition is triggered, it's the job of the software escrow agent to inform the Licensor that the Licensee has requested the release of materials held in escrow. Such notification is usually sent as a written communique. At the same time, the Licensor is given a chance to contest the request. In case the Licensor fails to contest the claim, the software escrow agent releases the materials held in escrow to the Licensee.
Who Pays For The Software Escrow Services?
Now, let's tackle the money problem: who will pay for the escrow services? This is something of a lacuna, and there's no established standard here. In some instances, it's the beneficiary, i.e., the licensee who pays for the services. But in most cases, it's the Licensor who has to bear the cost of software escrow services. In fact, most licensing businesses include this as a part of their running costs.
Vaultinum prices
What are the benefits Of Software Escrow Agreements ?
In this section, we're going to discuss the many benefits of software escrow for developers as well as beneficiaries. Let's discuss the benefits for beneficiaries first.
Benefits For Software Licencees
Protection in case the vendor goes out of business
Protection in case the vendor discontinues support for the software
Provides a legal framework in case of complications
Benefits For Software Vendors
Acts as an agreement and reduces chances of unwanted litigations
Provides leverage for negotiations
Creates a sense of partnership and trust
Establishes credibility
Protects your IP rights
 So, seen in the light of the above benefits, Software Escrow Services offer a win-win deal for both parties concerned.
How Can Vaultinum Help?
Vaultinum provides dedicated software escrow management services that help you ensure your business continuity. We have over 40 years of experience as a trusted third party in the software field. We have clients based all over the world who trust us to secure their business.
We are one of the few escrow service providers who have the means to connect to the repository system of software providers. This way, we help to ensure automated, streamlined updates of all escrow elements. When you're working with us, you get the benefit of different levels of escrow verification from qualified experts.
Vaultinum provides escrow services for software as well as SaaS products. Our ISO 27001-certified technical infrastructure, along with Swiss data center redundancies, help you provide complete access to all elements held in escrow. With Vaultinum, you don't have anything to worry about.
Get started
Final Words
In the fast-moving business world that we live in today, fortunes are made at the turn of a hat. With billions of data bytes moving between intelligent tools, businesses today are dependent on software like never before.
However, unforeseen situations can arise at any time. Your vendor may fail, the software may lose support, and updates may stop for no good reason. In such a case, your business stands to suffer.
Software escrow services can help you overcome such situations. It not only provides a guarantee to clients but also helps vendors gain trust and close deals. In the future, software escrows should become the norm rather than the exception.
Just make sure you go with a suitable escrow service provider like Vaultinum. We ensure that your software needs are fulfilled and your business stays on track, come what may.
So, reach out to Vaultinum today and take advantage of our software escrow services. We promise you won't need to look anywhere else. Just place a call, and we'll take care of the rest.
Disclaimer
The opinions, presentations, figures and estimates set forth on the website including in the blog are for informational purposes only and should not be construed as legal advice. For legal advice you should contact a legal professional in your jurisdiction.
The use of any content on this website, including in this blog, for any commercial purposes, including resale, is prohibited, unless permission is first obtained from Vaultinum. Request for permission should state the purpose and the extent of the reproduction. For non-commercial purposes, all material in this publication may be freely quoted or reprinted, but acknowledgement is required, together with a link to this website.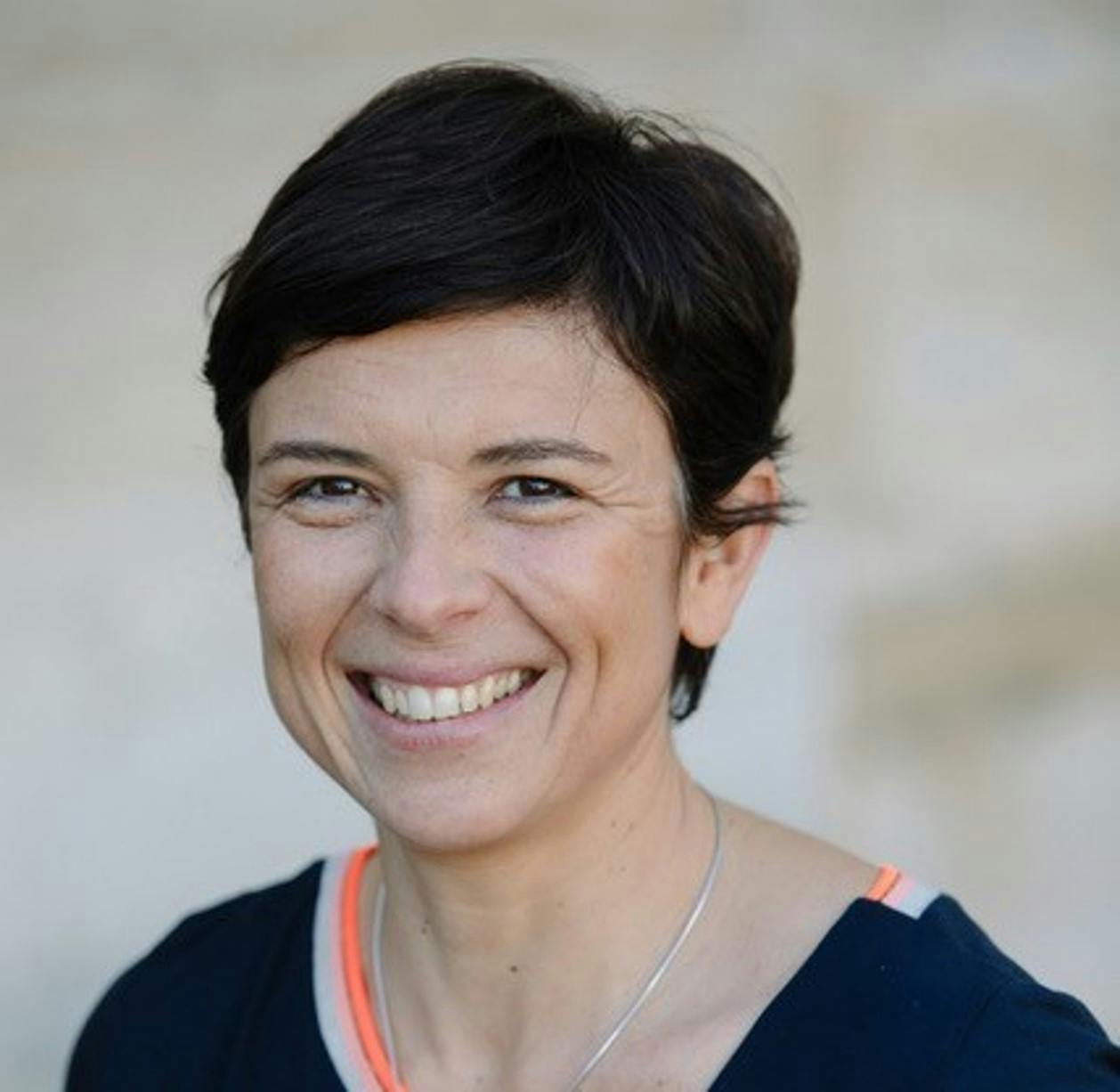 Marine Yborra
Marine is our Marketing Director. She is a branding and brand activation specialist with international experience in BtoB and BtoC.