Watch our video to see how Tech Due Diligence works at Vaultinum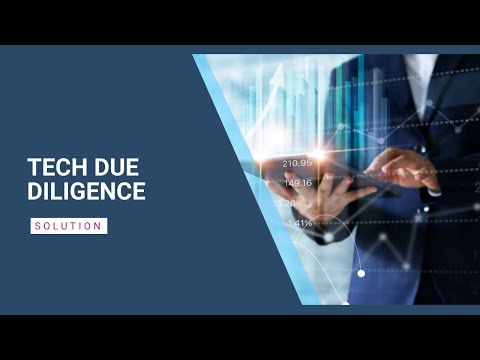 Tech due diligence explained
Who should use Vaultinum's tech audits ?
For Tech Investors
Reduce your M&A investment risk by performing tech due diligence and assessing the software of companies you wish to acquire.
Uncover potential vulnerabilities and risks associated with the use of open source software.
Assess the environmental performance of your investments
Get essential information and recommendations on the technology you want to invest in and improve your decision making.
For Tech Vendors or Clients
Add value to your technology by reducing IP and cyber security risks,
Ensure compliance with the regulatory framework.
Manage open source licenses, mitigate security risks and facilitate growth, including raising capital.
Get critical information about the software or system you plan to use to improve your vendor selection process.
Our clients
They choose Vaultinum's tech due diligence