WHO SHOULD USE KYS ® ?
INVESTORS such as Private Equity firms, Venture Capitalists and family owned businesses, who conduct due diligence prior to investing, manage portfolios of companies or are looking to prepare an exit.
SOFTWARE VENDORS, from start-ups to multinationals, who develop digital assets or produce digital content and would like to assess their internal processes and technology to facilitate growth, including by raising capital with INVESTORS.
SOFTWARE LICENSEES who want more information on a digital asset, software or a critical system or platform they use or are planning to use.
CONSULTANTS/LAW FIRMS who wish to complete their due diligence or analysis and have a comprehensive view of the technology and processes of a targeted company.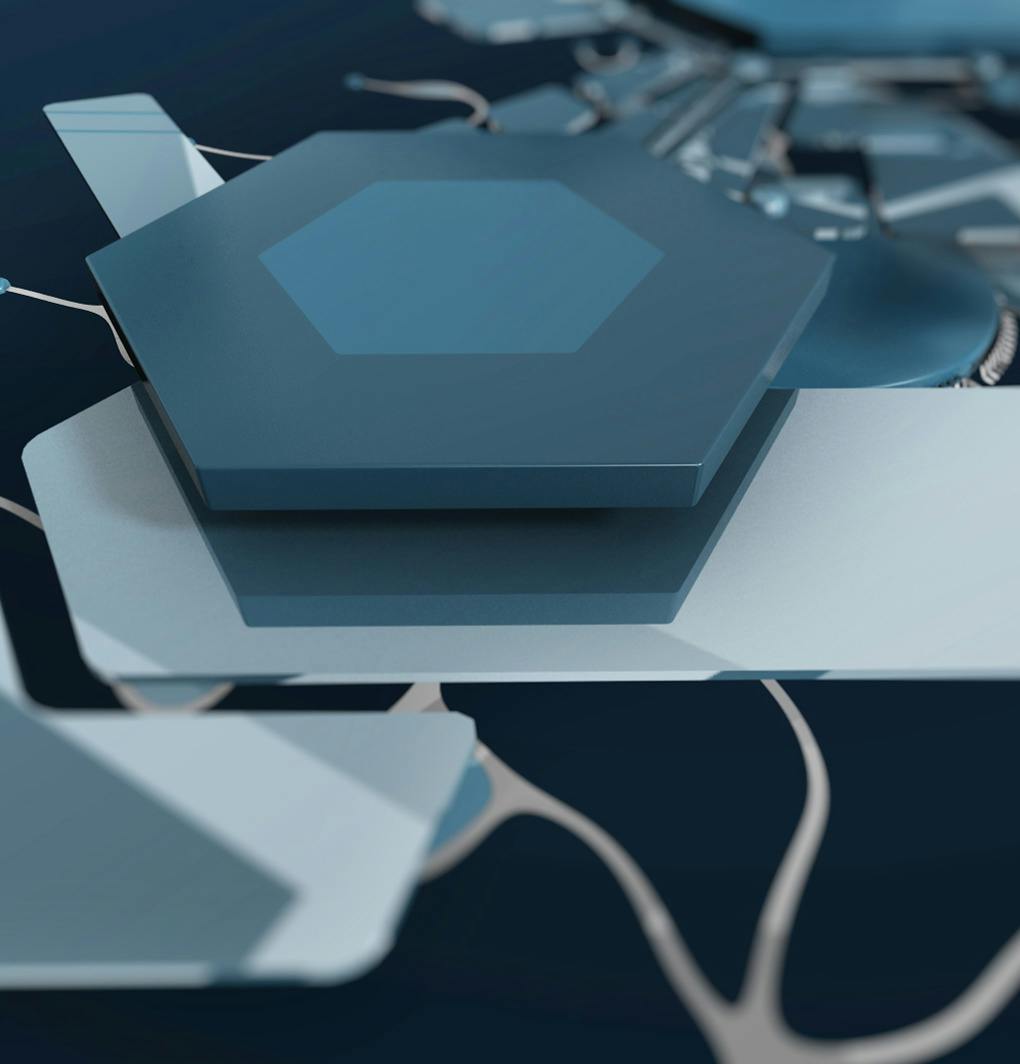 WHAT IS KYS®?
KYS® a.k.a. Know Your Software is an online 2 dimensional (KYS® Self-Assessment) or 3 dimensional (KYS® Full Audit) due diligence auditing solution that helps decision makers mitigate risk and gain crucial knowledge on technology firms.
KYS® Self-Assessment - Online Internal Auditing Tool
The KYS® Self-Assessment solution is a comprehensive online questionnaire that assesses risk, compliance and good practices of a company's technology and processes. The tool provides a thorough, automated and illustrated report on:
Security and Vulnerability
Maintainability
Ownership of IP
Inventory of open-source licenses used
Good practices scoring
The report is independently verified by one of our CTOs and delivered along with recommendations including Quick or Long "fixes".
KYS ® Full Audit - In-depth Software Scan
The KYS® Full Audit solution is a global internal scan of your software, providing an extensive technological audit which is captured in a comprehensive report with clear analysis and recommendations. You walk away with a verified trusted analysis on software, a risk mitigation plan and a strategy to increase the value of the software asset.
Investors such as venture capitalists or private equity can improve their investment processes and reduce investment risks.
WHY CHOOSE VAULTINUM?
SAVE TIME AND RESOURCES
By conducting audits on your processes and technology, you save time and resources as you endeavour to put in place the foundation for sustained growth.
IMPROVE PROCESSES AND ENHANCE QUALITY
Our solution brings added value to your technology by providing invaluable information to reduce IP and cyber risks, optimize the potential of digital assets and ensure compliance with the regulatory framework.
KEY DIFFERENTIATORS
KYS® generates comprehensive, illustrated reports that include evaluations, recommendations, and improvements which enable you to concentrate on growth while maintaining a structured and rational development and operational environment.
FULL SERVICE
The KYS® Self-Assessment report provides a benchmark for industry standards and good practices, helping you identify potential issues and giving you the information to optimize your processes and digital assets.
KYS® Self-Assessment is a self-audit. However, we also offer verification and certification by our Legal and IT teams.

HOW TO USE KYS?
Follow these simple steps to get started with our KYS online tool:
Select "Contact Us" to speak with one of our Sales Agents
Choose KYS® Self-Assesment
Create your account
Select a questionnaire and fill in your responses per product / company.
Download the report and review the analysis and recommendations.
AND/OR
Select "Contact Us" to speak with one of our Sales Agents
Choose KYS® Full Audit
Create your account
Download your source code
Speak with one of our Tech Experts
Download the report and review the analsyis and recommendations
Our support team is available to guide you throughout the entire process.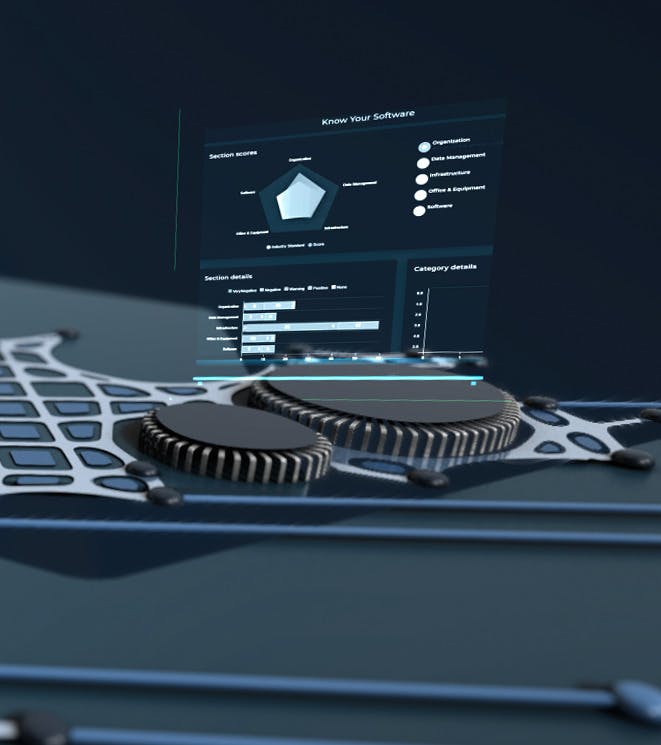 Managing Open-Source licenses and risks with KYS
Open source use is pervasive in software development. Most software integrates or combines open-source components. Some software is even made up of a patchwork of open-source code. There is no harm in using open-source software. In fact, using third-party code can save a lot of time; it has already been written and serves a known function that can be directly integrated with other software. However, using open-source code may create issues that prevent software developers from enjoying the full benefits of their own creations. Indeed, all third-party code, including open source, are owned and few are in the public domain. This means that specific terms and conditions apply to the use of most open-source code. Some of these, for example, impose obligations on those integrating code with other software, such as a requirement to make public the whole source code of the combined product. This can create issues for those wanting to commercialize the combined product in object code only (so as to avoid being copied). Others prohibit commercialization of any software that integrates their open source. Further, some open-source software contains vulnerabilities and are not secure. If combined with other software, they may expose the whole product to security risks. These issues may create legal, reputational, and business risks.
KYS® Self-Assessment and KYS® Full Audit provide effective auditing tools that can help review both the actual code and the internal operational and development processes to reduce and avoid such risks.