What is IP Due Diligence?
min read
•
published on
•
updated on

What is IP Due Diligence?
Regardless of the sector of activity, intellectual property (IP) more and more defines an organisation and determines its future. Successful organisations are those that not only understand the value of intellectual property, but also understand the extent of their intellectual property rights and which actions they need to take to protect them- all of which can be achieved through performing IP due diligence.
IP due diligence is often conducted via an IP audit that evaluates the quality of an organisation's management of intellectual property (in terms of protection and promotion of IP rights) and assesses their ownership rights of anything they develop or acquire. Ideally, an IP audit should provide insight into an organisation's strengths and ideally offer actionable recommendations for improvements.
Normally, IP due diligence is carried out by an investor in relation to the IP assets of a target company, however it can also be carried out by the company themselves, either as part of the preparation for a transaction or acquisition, or simply as a method of ensuring that an organisation's intellectual property is managed in a manner that facilitates growth and meets compliance requirements.
Identify the value of your company with an IP audit
Evaluating Technology IP Management
Today, intellectual property has taken on even greater importance with organisations amassing new technology in their quest to remain competitive in the digital economy. This is why it's important to have an IP strategy which considers the rights granted to the different types of technology used within a business, as well as a solid understanding around the business's ownership rights of the technology in question. 
Failure to adequately appreciate the full IP technology landscape comes at a great cost including potential legal costs (if the IP must be defended in court) and decreased value and revenue if the IP is found to be insufficient or invalid. 
All companies, regardless of sector or size, must be cautious around their technology IP management. Furthermore, when it comes to IP due diligence, they must ask themselves questions around ownership and protection, such as:
Am I the sole owner of this software?
Are IP transfer agreements in place with all consultants and employees that have worked or are working on developing the company's software?
Does the company's technology integrate any open-source software?
Download Vaultinum's IP Audit Checklist
Conducting an IP Audit
Conducting IP due diligence with an IP audit doesn't have to be an elaborate time-consuming task, but it does require expertise, experience, and insights that are best obtained from an independent expert.
This is exactly why Vaultinum developed its intellectual property audit.  
With 45 years of experience, Vaultinum has long been committed to helping businesses carry out IP due diligence in a way that ensures that:
their intellectual property is managed in a manner that facilitates growth,
their IP rights are systematically protected and enforced, and
the IP ownership rights of the solutions they develop or acquire completely belong to them.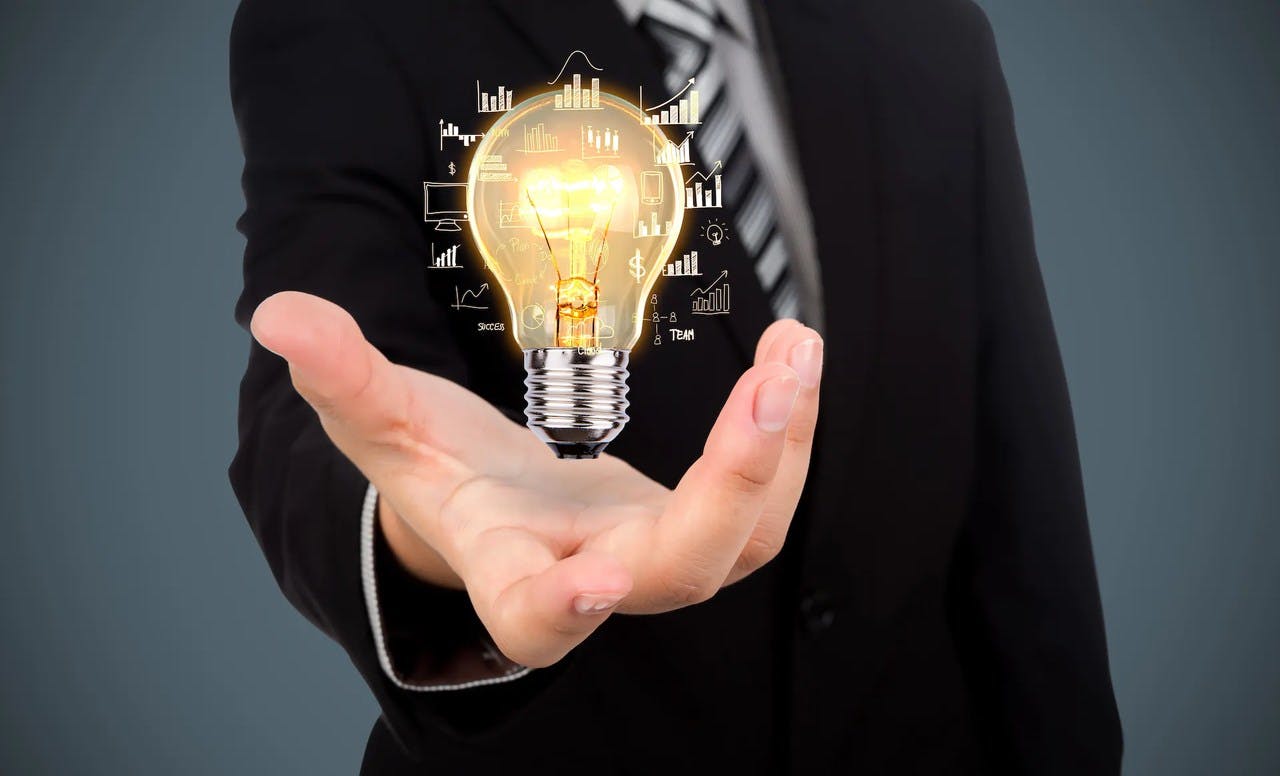 Who is Vaultinum's IP Audit for?
An automated tool for IP lawyers:  Strengthen your offering with Vaultinum's IP audits and provide clients with an online method of performing IP due diligence in a timely manner, while being able to analyse complex third-party licenses.
Evaluation of IP for all organisations : Assess your internal IP management over time through conducting IP due diligence and ensure that your organisation's intellectual property is managed in a manner that facilitates growth while reducing risks by uncovering potential IP liabilities linked to the use of open-source software.
Identify and mitigate your IP risks linked to software
How does Vaultinum's IP Audit work?
Vaultinum's IP audit centralises the IP due diligence process onto one easy-to-use online platform that offers clients the unique combination of an IP self-assessment questionnaire and an in-depth source code scan.
The base audit includes 3 self-assessments which help organisations highlight the effectiveness of the current management of their IP and analyses intellectual property management and ownership. Developed in alignment with international standards and best practices by a team of experts in IP risk management, the IP self-assessment delivers accurate scoring and relevant, up-to-date recommendations.
The IP self-assessment takes approximately 1 hour and 30 minutes to complete and in order to facilitate the process, we recommend having a resident subject matter expert perform the assessment to ensure the most accurate scoring and therefore recommendations.
I want to perform an IP self-assessment
Clients can then choose to run a full IP audit by adding a full source code scan which analyses the components of the software source code to get further insights on overall code structure quality, open-source licence risks and more. Your uploaded source code is immediately encrypted using SHA256 encryption for maximum security. After the scan has finished, the source code is then erased from the system- giving you full peace of mind.
The results of both the self-assessment and source code scan are then reviewed by our IP audit experts, who identify areas of improvement and deliver a detailed action plan to remedy issues.
I want to perform a full IP audit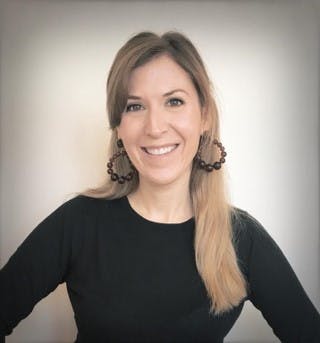 Kristin A.
Kristin is a registered US attorney specializing in the areas of IP and technology law. She is a member of Vaultinum's Strategy and Legal Commissions charged with overseeing and implementing the policies and processes related to the protection of digital assets.