How to Prepare for an IT Due Diligence : A Comprehensive Guide
min read
•
published on
•
updated on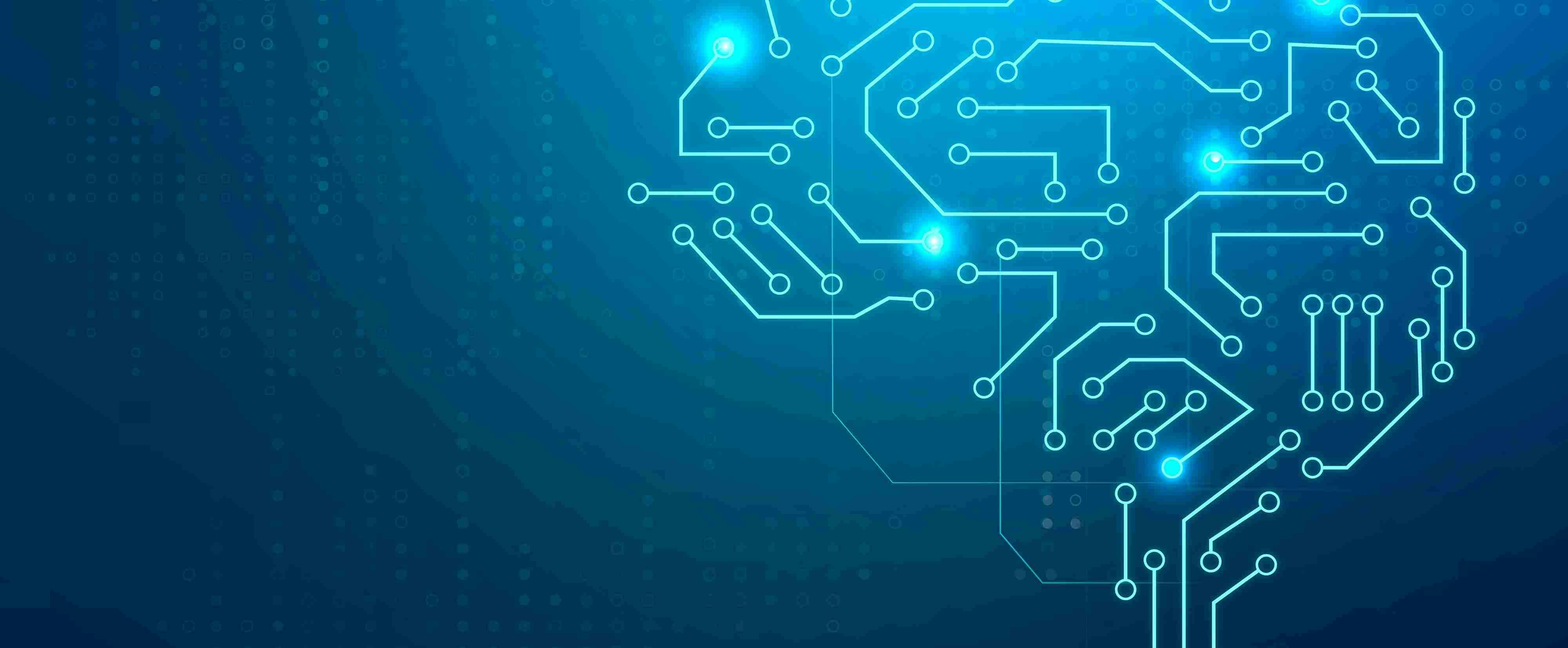 How to Prepare for an IT Due Diligence : A Comprehensive Guide
In today's fast-paced digital world, IT Due Diligence plays an important role in the successful acquisition or merger of businesses. It involves assessing the technological assets and capabilities of a target company to identify potential risks and opportunities. Proper preparation for an IT Due Diligence can make all the difference in ensuring a smooth transaction. As such, drawing on Vaultinum's years of experience and hundreds of clients, we have summarized in this article, the essential steps to prepare for an IT Due Diligence.
1. Assess and document your IT infrastructure
Begin by evaluating your current IT infrastructure, including hardware, software, network architecture, data storage, and security protocols. Document every aspect of your infrastructure to help facilitate and streamline the due diligence process. Identifying potential vulnerabilities or areas for improvement ahead of time can help you address any issues that may arise during the IT due diligence.
2. Establish and document IT policies and procedures
Well-documented IT policies and procedures demonstrate your company's commitment to best practices and provide a solid foundation for due diligence. This includes data privacy policies, incident response plans, and software development methodologies. Ensuring that your policies and procedures are up-to-date and well-documented can help mitigate potential risks and provide reassurance to potential investors or acquirers.
3. Evaluate your cybersecurity posture
Cybersecurity is a critical aspect of IT Due Diligence, and potential investors or acquirers will likely scrutinize your company's security measures. Conduct a thorough assessment of your current cybersecurity posture, including vulnerability scanning, penetration testing, and security awareness training. Address any identified vulnerabilities or weaknesses, and document your remediation efforts to demonstrate a proactive approach to security.
4. Review and organize your codebase
A crucial aspect of IT Due Diligence is the analysis of your company's software codebase. This includes evaluating potential security vulnerabilities, code quality issues, and open-source license compliance concerns. Preparing for this step involves ensuring that your codebase is well-organized and accessible, with clear documentation of all dependencies and third-party components.
5. Assemble a dedicated team
Create a team of internal experts who will be responsible for preparing your company for IT Due Diligence. This team should include members from various departments, such as IT, legal, and management. Having a dedicated team in place can streamline communication and ensure that all necessary steps are taken to prepare for the IT due diligence.
6. Engage with an IT due diligence expert
While taking these preparatory steps can significantly improve your readiness for IT Due Diligence, partnering with an expert in the field can provide invaluable insight and guidance. Engaging with an IT due diligence expert ensures a thorough and accurate assessment of your company's technological assets and capabilities and can help you address any issues that may arise during the process.
Vaultinum's technology due diligence solutions offer a tailored approach to IT Due Diligence, ensuring a thorough and accurate assessment of your company's technological assets and capabilities.
NEED AN IT DUE DILIGENCE ?
Disclaimer
The opinions, presentations, figures and estimates set forth on the website including in the blog are for informational purposes only and should not be construed as legal advice. For legal advice you should contact a legal professional in your jurisdiction.
The use of any content on this website, including in this blog, for any commercial purposes, including resale, is prohibited, unless permission is first obtained from Vaultinum. Request for permission should state the purpose and the extent of the reproduction. For non-commercial purposes, all material in this publication may be freely quoted or reprinted, but acknowledgement is required, together with a link to this website.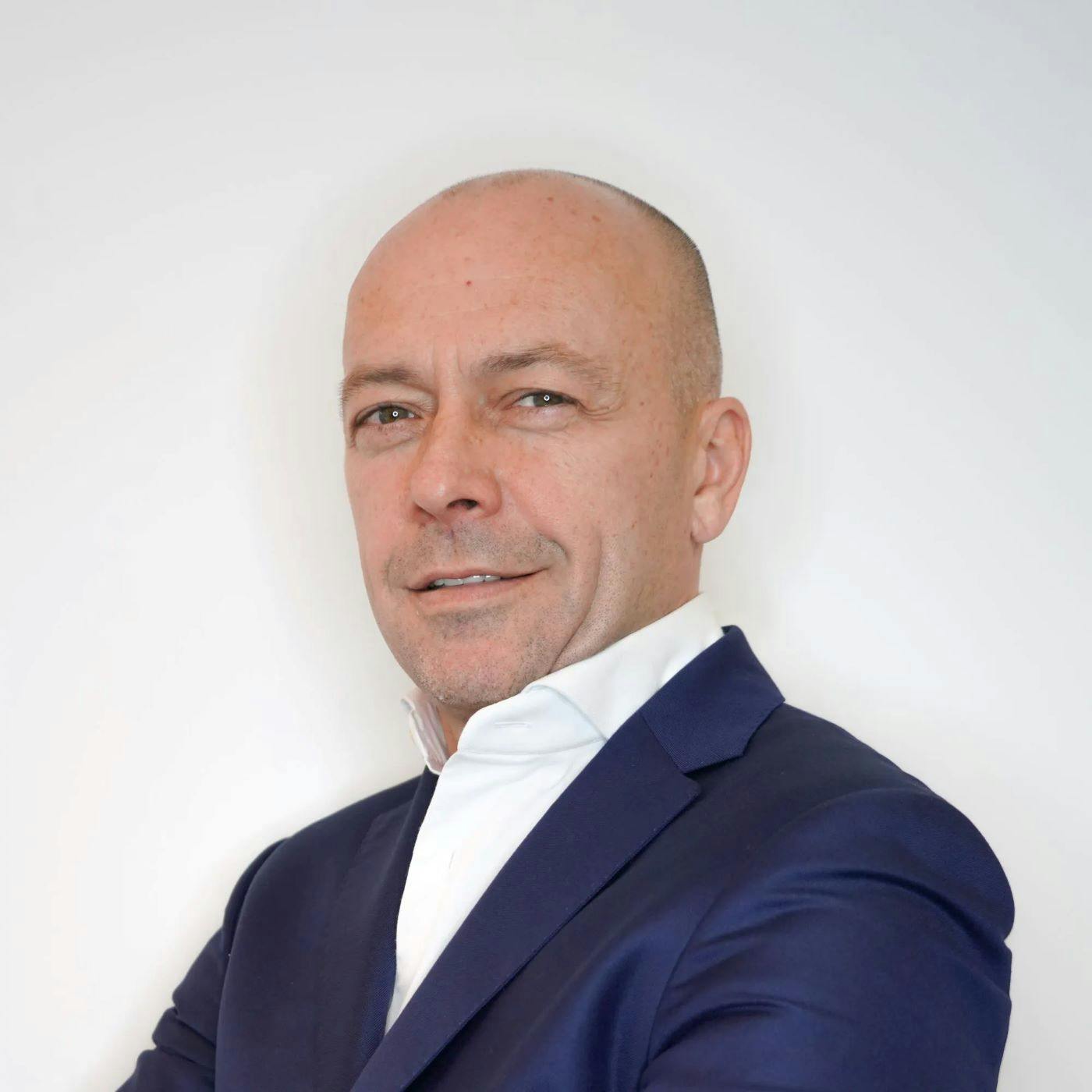 Philippe Thomas
Philippe is the CEO of Vaultinum. An expert in new technologies and high finance, and after 20 years in the international fintech industry, Philippe now heads Vaultinum.