INDUSTRY REPORTS
Tech Due Diligence Report
In global M&A, the technology sector now makes up 20% of the deals, making 2021 the biggest year for private equity since record keeping began. And behind every successful tech deal, there are in-depth evaluations of the technologies and frameworks in place. This tech due diligence is imperative to identify emerging tech risks such as: software failure, data breaches, privacy disputes, widening regulation, open-source software issues, cyber-threats, among a myriad others. This report will show you how Vaultinum approaches Tech Due Diligence and source code scanning and the depth of the recommendations we provide to help tech investors and companies make informed decisions.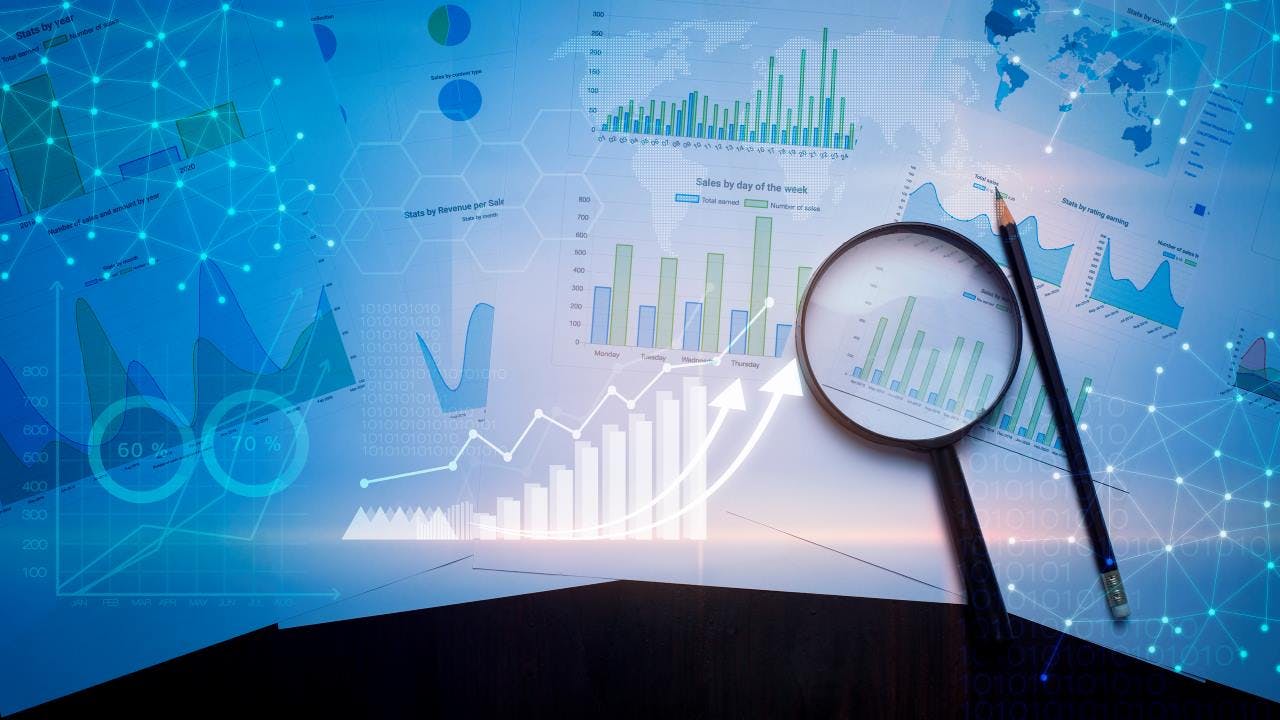 Fill in the form to get the report
WHAT IS THIS REPORT ABOUT ?
The goal of Vaultinum's Tech Due Diligence is to deliver to investors and corporate players the tools to gain critical knowledge of a company's technology and operational environments, assess compliance, mitigate risk and facilitate growth. Whether the aim is to invest in new technology, prepare for the sale or purchase of a business, obtain funding, capture new clients, or improve operational structures, Vaultinum's technology due diligence delivers the information needed to help decision-makers make informed decisions.  

The Tech due diligence report includes the following chapters:
Cybersecurity risk analysis
Open source usage risk analysis
Software Risk Analysis, including technical debt and human capital
Overall scoring vs industry standards, recommendations and action plan
About Vaultinum
We are a trusted independent third party specialised in the protection and audit of digital assets.
Since 1976, we have enabled thousands of digital creators, businesses and investors secure their innovations by providing solutions to protect their intellectual property, ensure the continuity of their business activity, provide digital proof of event, and mitigate IP, cyber and software risks.