Theranos: why a Technical Due Diligence is important
min read
•
published on
•
updated on

Theranos: why a Technical Due Diligence is important
It's a cautionary tale for investors everywhere.  
The case of Theranos and its founder  Elizabeth Holmes— who at one point was named the world's youngest billionaire- has been examined numerous times in books, podcasts and documentaries.
The Silicon Valley start-up raised $945 million during its lifespan from various investors, despite having a blood-testing technology that did not perform as promised. When Theranos eventually shut down in 2018, the investor money of course disappeared along with it.  
With the Biotech start-up now featuring as the subject of new Hulu series "The Dropout", questions around the technological due diligence have started to circulate again. Did investors perform sufficient due diligence? Did they not know what to look for? Or was it normal for Theranos to keep their cards so close to their chest when it came to their technology and data? 
Tech Investments are Booming 
In recent years, the pace of technological innovation has unquestionably been transforming entire sectors of the economy at a rate never seen before. Indeed, in global M&A deals, technology continues to 'eat the world' as shown through a record breaking 133% increase in 2021. With the technology sector now making up 20% of M&A deals, with private equity backed M&A reaching $839.6 billion, 2021 was the biggest year for private equity since record keeping began. 
With deals getting bigger and heightened competition causing them to move faster, the time for thorough IT due diligence can often slip away from investors. In fact, it was during a boom time for VC back in 2014 that Theranos quickly raised $633 million from investors who were keen to get a piece of what US President Joe Biden claimed to be 'the laboratory of the future'.  
Theranos Case 
Theranos was a consumer healthcare technology start-up that promised a revolution in blood testing by claiming that with one simple drop of blood, their technology could derive 100s of diagnostics and offer fast results at the fraction of regular lab costs. Naturally, this Silicon Valley "unicorn" started to get everyone talking and its founder Elizabeth Holmes was labelled as the next Steve Jobs and named by TIME magazine in 2015 as one of the "Most Influential People in the World". 
During a time when technological innovation was beginning to unquestionably transform entire sectors of the economy at a rate never seen before, Theranos exemplified that dynamic. The company soon had investors falling at their feet and indeed raised $945 million from famous venture capitalists including Tim Draper, Donald Lucas and Dixon Doll as well as from powerful tech and media moguls such as Larry Ellison and Rupert Murdoch.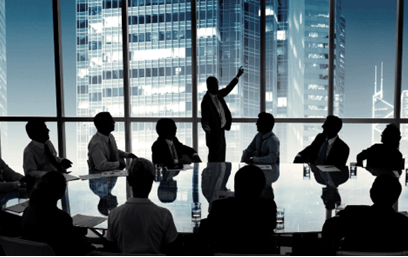 Furthermore, US grocery store giants who had recently moved into prescription drugs and vaccine provisions saw Theranos' offering as a golden ticket. What could be more convenient for their customers than to come into the store, do a finger-prick blood test, buy their groceries, and pick up their results on the way out? For Safeway and Walgreens, this was a sure-fire way to boost sales and profits. Safeway soon signed a contract with the blood-testing start-up and spent nearly $400 million on the deal. Around the same time, Walgreens also invested $140 million in Theranos, $100 million of which was an "innovation fee."
At the time, Walgreen's chief financial officer Wade Miquelon spoke to the supermarket giant's CEO about how he thought they "may have found the lead pony" among companies that offer diagnostic tests. However, both companies did little to vet the technology for reliability or accuracy and these kits, that promised to deliver results in 20 to 30 minutes, would in reality take three to five days.
Despite the rush to get a piece of Theranos, it was revealed that many top venture capital firms actually turned down opportunities to invest because of the company's insistence on secrecy. Claiming that it was due to intellectual property concerns, Theranos never shared proof with investors that its technology worked or indeed that the results that it produced were accurate. 
So here raises the question around investor due diligence: Could the investors have avoided disaster if they had simply done better due diligence into the technology being proposed by the blood-testing start-up?
Performing Effective Investor Due Diligence
Actual falsehoods around the claims of a technology, like demonstrated in the case of Theranos, are rare. But underlying issues and weaknesses within the technology of a company are not. This is why behind every successful M&A tech deal, there needs to be in-depth evaluations of the technologies and frameworks in place.
This kind of due diligence is imperative, because with the promise of innovative change, investors find themselves faced with new and emerging risks that come with the technology, such as software failure, software copyright infringement, data breaches, privacy disputes, widening regulation, open-source software Intellectual Property issues, cyber-threats, among a myriad others.
Given many recent high-profile losses connected to seemingly careless start up investments, technology due diligence seems to be on everyone's radar right now. However, it has been around for a while, just usually in the form of traditional audit firms sending in experts to interview IT departments to review the softwareThis may have been acceptable practice 10 years ago, but today, when one single smart car requires over 150 million lines of code compared to just 7 million lines for the 787 Dreamliner, it is simply impractical to review all the lines of code, time intensive and the risk of human error is too high.
Performing Technology Due Diligence with Vaultinum
As a trusted third party, specialised in the protection and audit of digital assets, Vaultinum's tech audits have already saved investors time, money and potential reputational damages. In our experience, more often the issue is less about 'technology that isn't there' but more about the quality of the technology itself. This is why we created the Know Your Software Tech Due Diligence solution.
Vaultinum's Know Your Software Tech Due Diligence is an online solution for software due diligence that helps businesses and tech investors mitigate risk, gain crucial knowledge of a firm's technology and increase the value of the software asset.
More about Know Your Software Tech Due Diligence
Know Your Software Tech Due Diligence is a tool that reviews both the actual code and the internal operational and development processes to help investors reduce and avoid risks. This is done through the following combination: 
1. The Know Your Software Online Assessment 
An online self-audit which analyses Intellectual Property, Cyber Security and Resilience, Third-Party software management, Software development, Product operations & Environment.  
2. The Know Your Software Code Audit 
An in-depth software source code scan providing a thorough risk analysis of the software asset, which is then evaluated by our IT experts. 
With Vaultinum's Tech Due Diligence solution, investors receive a report that includes actionable recommendations made by our IT and Legal experts, giving them the in-depth information needed to decide whether to invest, to walk away from an investment or to negotiate better terms. Furthermore, these recommendations for improvements can help increase the value of the software, thereby increasing the value of the newly acquired company in the long-term. 
What can we learn from the Theranos case? 
In conclusion, for companies seeking investments, it's integral that they are open to validation in the form of a technology audit with a trusted third party, in order to provide data that proves that their technology has been checked and verified. 
But ultimately, technological due diligence remains the responsibility of investors, as without the correct approach, they're relying solely on the credibility of the organisation and in turn, risk investing in products or technology that could ultimately be proven unsound. 
Speak to us today to find out how we can assist you in your technical due diligence. 
Speak to the Team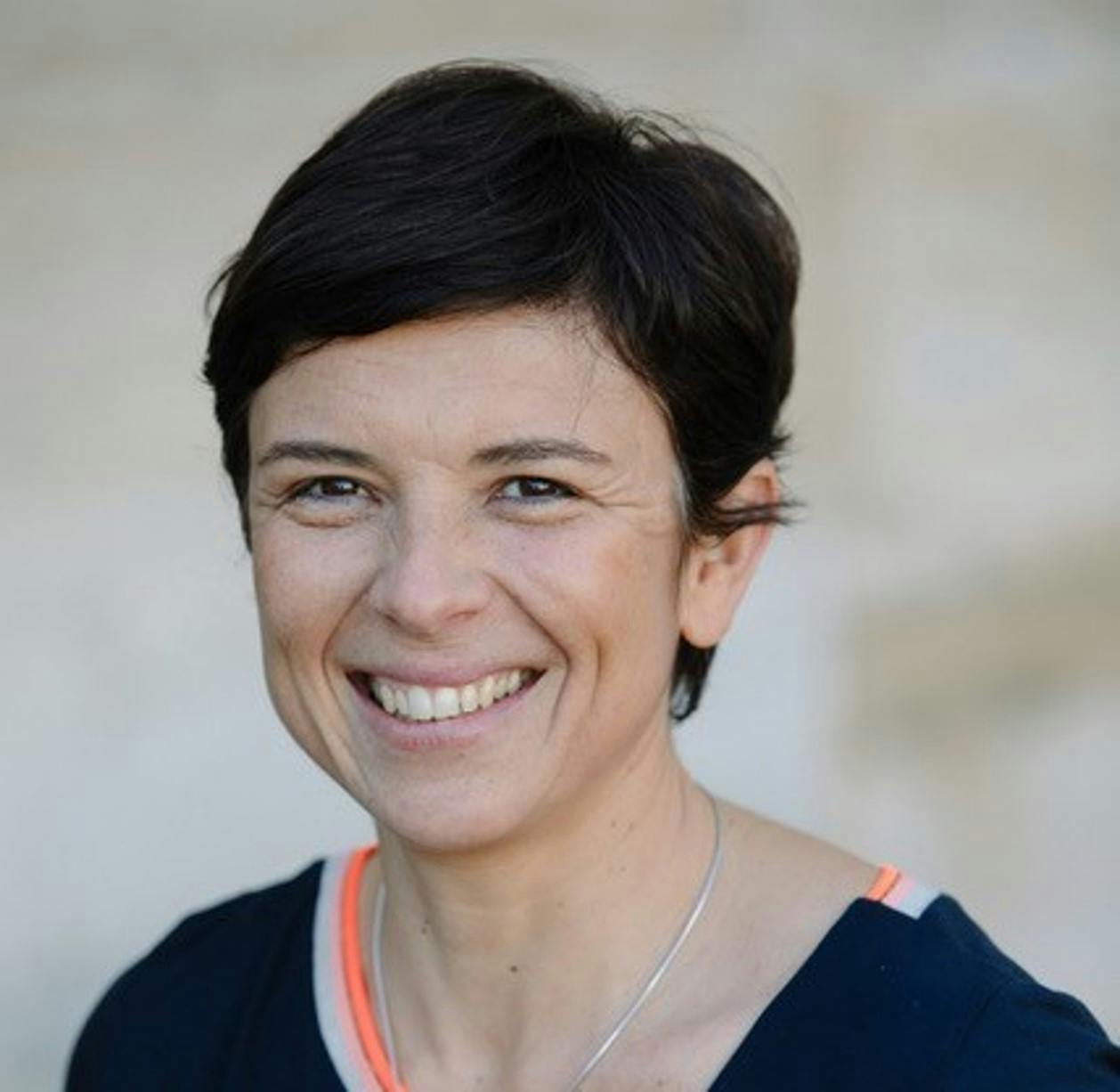 Marine Yborra
Marine is our Marketing Director. She is a branding and brand activation specialist with international experience in BtoB and BtoC.