WHO CAN BENEFIT FROM A DEPOSIT?
From Start-ups looking to protect their innovations to larger organizations who want to secure their inventions and continue to invest in R&D, all innovators need to protect their digital assets. IP is at the heart of innovative companies and contributes to their added value as well as to their short and long-term success.
In an increasingly digital world, where data theft is rife and copyright is infringed on a regular basis, implementing a proactive IP strategy to protect creations is a necessity. Unlike copyright that lacks tangible protection, the deposit of creations with a trusted third party enables one to have an original copy of their creation in a secure place and could even help them to obtain better insurance, loan and valuation terms.
The protection offered by a deposit applies to companies or individuals who create original works or own confidential information (trade secrets), to those who use their website as a means of communication or as a showcase for their activities, and who want to protect their assets against plagiarism, copyright infringement and data theft.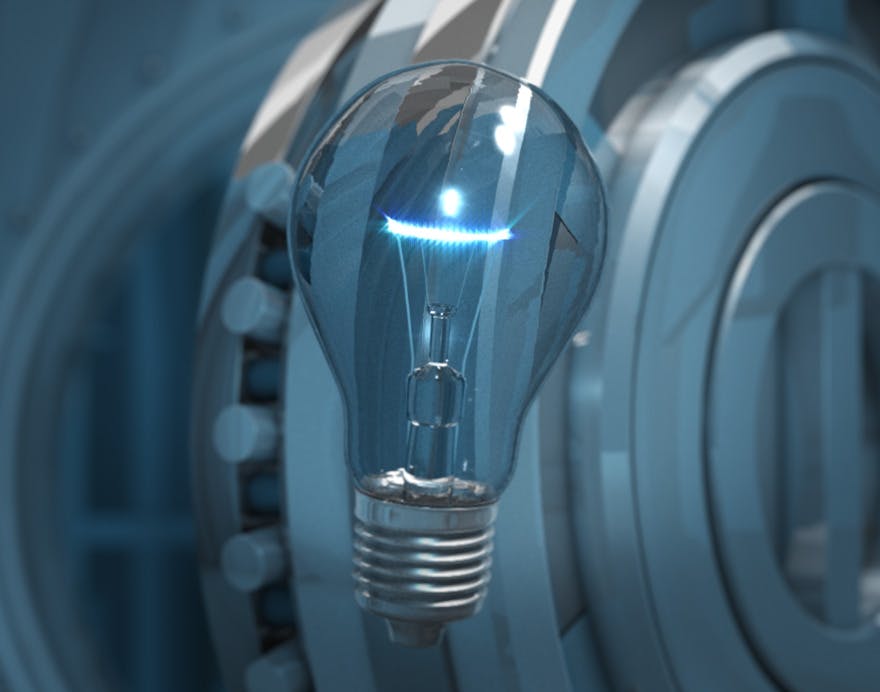 WHAT IS A DEPOSIT USED FOR?
In general, digital assets are primarily protected by copyright. Proving a copyright involves demonstrating that a creation came into existence at a certain point in time. Most copyright disputes involve one party claiming that they created the work before the other. A deposit with a trusted third party who timestamps the work is proof of the existence of the work at a specific point in time. It provides more legal certainty to authors, creators, and software developers.
There are also certain strategic immaterial assets which are not protected by copyright (know-how, laboratory notebooks, passwords, algorithms, trade-secrets, sales methods, etc.), by depositing these with Vaultinum they will be protected and secured in a secret location.
Regardless of the format, depositing digital assets with Vaultinum is an essential step towards protecting your digital creations.
Vaultinum offers a digital asset protection and management platform that:
Supports the implementation of asset valuation strategies;
Assists in the management of ownership rights, including for joint ownership or transfer of ownership;
Facilitates the management of escrow contracts which provides access to data to third parties.
Vaultinum also enables legal professionals and other representatives to manage the digital asset deposits on behalf of their clients.
WHY CHOOSE VAULTINUM?
To deposit with Vaultinum is to create proof of your rights in order to better defend and protect them.
OUR REPUTATION
Recognized as a trusted third party for over 40 years, the Vaultinum group protects thousands of software companies and creators/innovators throughout the world.
OUR CERTIFICATION
ISO 27001 certified and eIDAS ready, Vaultinum offers processes aimed at guaranteeing the highest levels of security and reliability.
OUR EXPERTISE
Vaultinum's unique double expertise in IT and Legal enables it to offer strategic guidance and advice for the protection and preservation of your digital assets.
OUR FEES
As we strive to meet your expectations and adapt to your budget, we apply flat fees, hourly fees or transaction-based fees depending on your needs and preferences.
OUR PLATFORM
Our platform enables you to manage your deposits, from updates (with the option of keeping all historical deposits) to transfers, you can generate and print your certificates as needed and much more.

HOW TO DEPOSIT SAFELY?
Follow these 5 simple steps to deposit your assets in no time:
Select "Get Started"
Create your account
Describe your deposit
Upload your data
Validate the fees
Vaultinum will then:
Hash and encrypt the data
Produce a unique IDDN number
Deliver a certificate of deposit
Our support team is available to guide you throughout the process.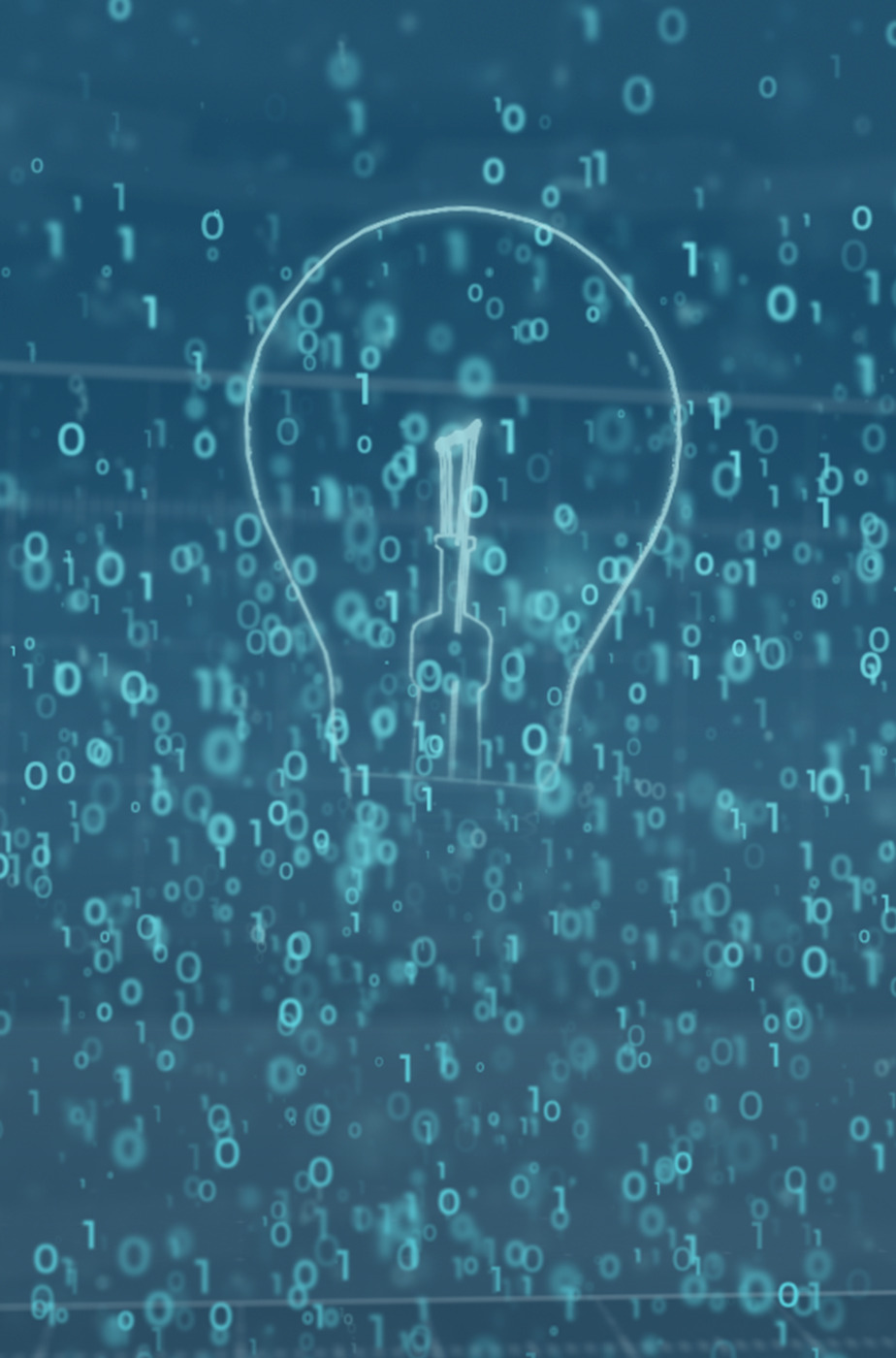 6 main reasons
to make a deposit:
Establish proof of authorship of your innovation by taking a proactive approach that benefits from a presumption of ownership
Assign a date to your rights to prove that you have prior rights over similar or identical creations
Assert your rights against those who may have copied, infringed or stolen your creation
Map your digital asset history: reinforce your digital creations and their evolution by managing their versioning (by using the international IDDN norm and thereby contributing to their valuation)
Reassure potential investors and clients and add value to your company by showing them the strategic steps taken to protect your IP against potential infringement claims and data theft
Reassure potential clients, through escrow agreements, by providing them access to your data in the event of a failure, while at the same time protecting your technology and secrets