Certified Timestamping
Create an unforgeable proof of date and time of event
Adapted for ecommerce price compliance

Suitable for supply chain traceability

Allows instant infringement reports

Aligned with the eIDAS regulation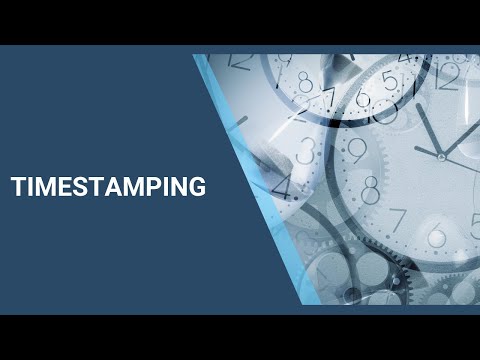 How does timestamping work?

1 - The client connects to the Vaultinum platform with an API. Once we receive the document, a hash is created
2 - Vaultinum adds a date & time to the hash and creates a timestamp token
3 - The client receives the signed hash and the timestamp with the document for archiving

Timestamping: simple to implement, easy to use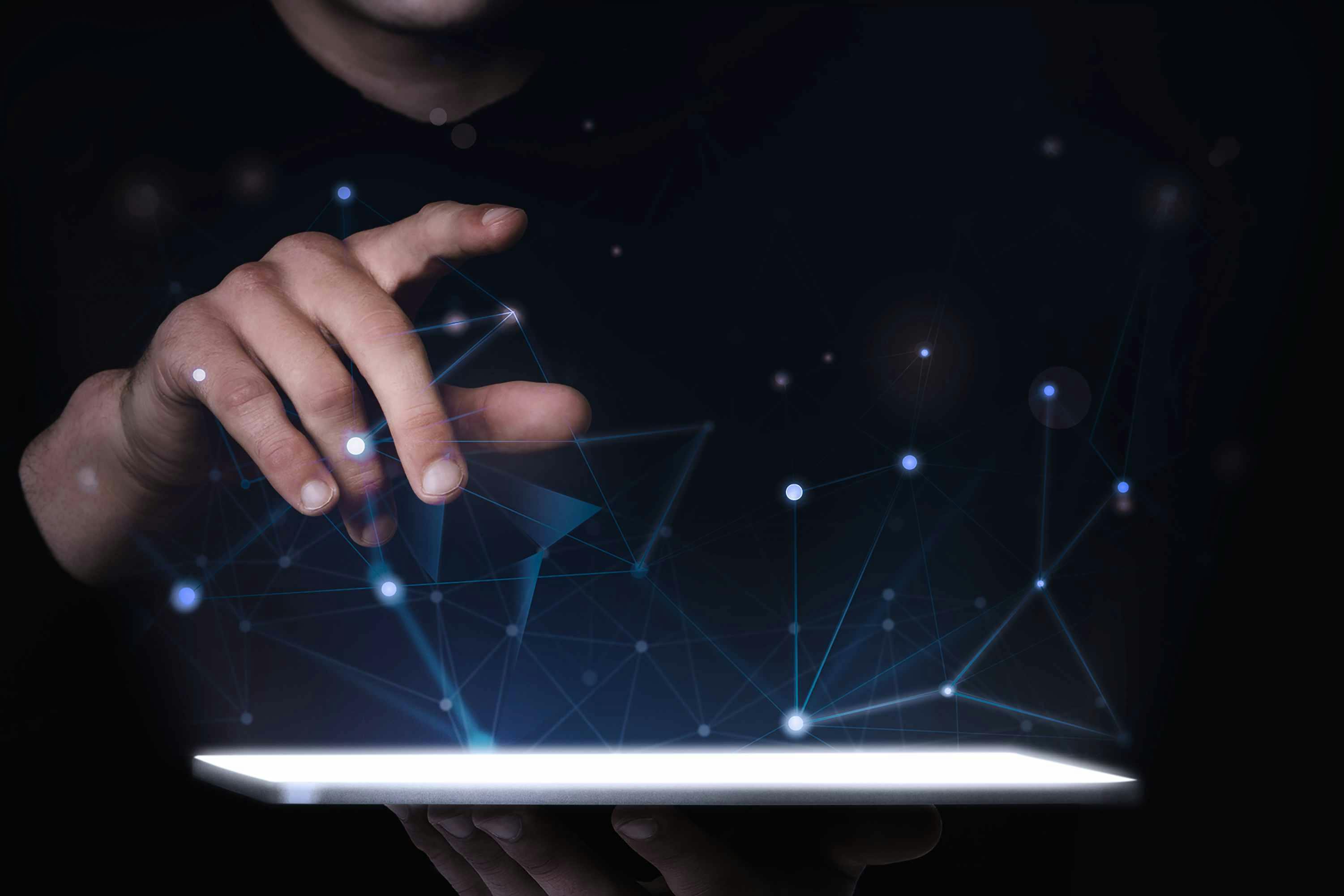 • Automation with an API integration
• Sandbox Environment dedicated to testing
• Developer center to support integration
• High performance and scalability by design
• Compliant with the timestamping protocol RFC3161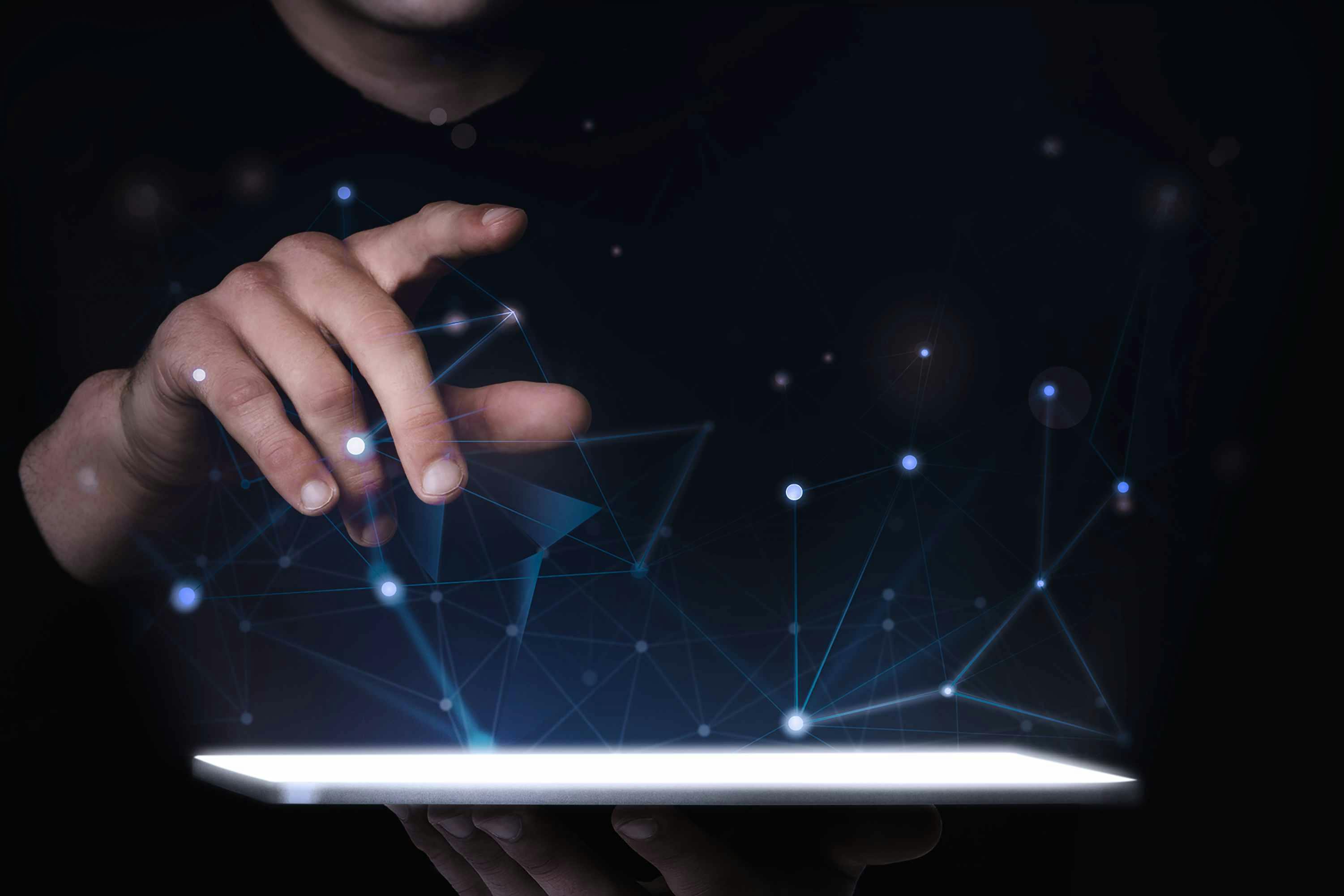 Do you want to know more about our timestamping solution?
BOOK A MEETING