WHO SHOULD USE SECURE.TRANSFER?
Professionals who need to send
secure encrypted files
large files
files with acknowledgment of receipt
files to be archived with a trusted third party for long-term preservation
LAWYERS who require total secrecy in their electronic communications with clients or colleagues
CHARTERED ACCOUNTANTS who need an acknowledgment of receipt for sensitive files such as tax declarations
VIDEO MAKERS who wish to use professional tools to communicate their creations
CONSULTING FIRMS who require traceability and long-term preservation of sent files

WHAT IS SECURE.TRANSFER?
Secure.Transfer is a professional file transfer solution for sending large volumes of data while respecting the three core elements of transfering digital data: confidentiality, proof of delivery and traceability of transactions.
Whether you need to send personal data to third parties, establish a verifiable date for documents, archive files in a lasting way or simply wish to send data with confidence, the Secure.Transfer solution meets all your needs, and much more.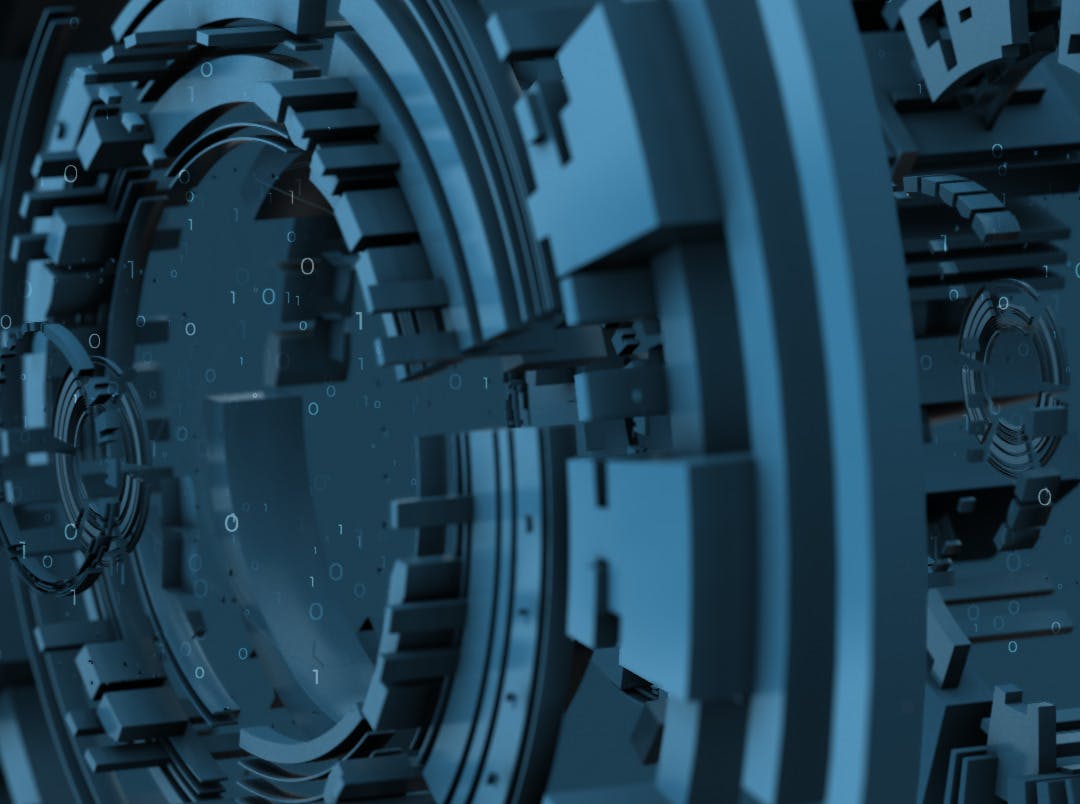 WHY CHOOSE VAULTINUM?
SAFETY
Secure.Transfer ensures the confidentiality of data sharing. Transfered data is fully encrypted (AES 256) and in compliance with general security database norms.
PROOF OF DELIVERY
The Secure.Transfer tool provides tailored and effective evidential services. You have on-demand access to electronic signature and timestamp services that allows you to prove the delivery and the date of the transferred files.
TRACEABILITY
All your transactions (sending, solicitation, delivery) are traced and safeguarded in a secure record.
INFRASTRUCTURE
With an ISO 27001 certified infrastructure and secure Swiss data-center redundancies, Vaultinum ensures maximum risk mitigation in order to provide 100% accessibility.
HOW CAN I SUBSCRIBE?
Create your account
Enter login and password
Fill in recipient name and email address
Request an SMS signature (optional)
Upload your file
Add a message (optional)
Check the status of the file in real time: get the corresponding Hash, follow the status, resend the file, open the sent file for verification