-25% off
Know Your Software IP AUDIT
From 25/04 to 31/05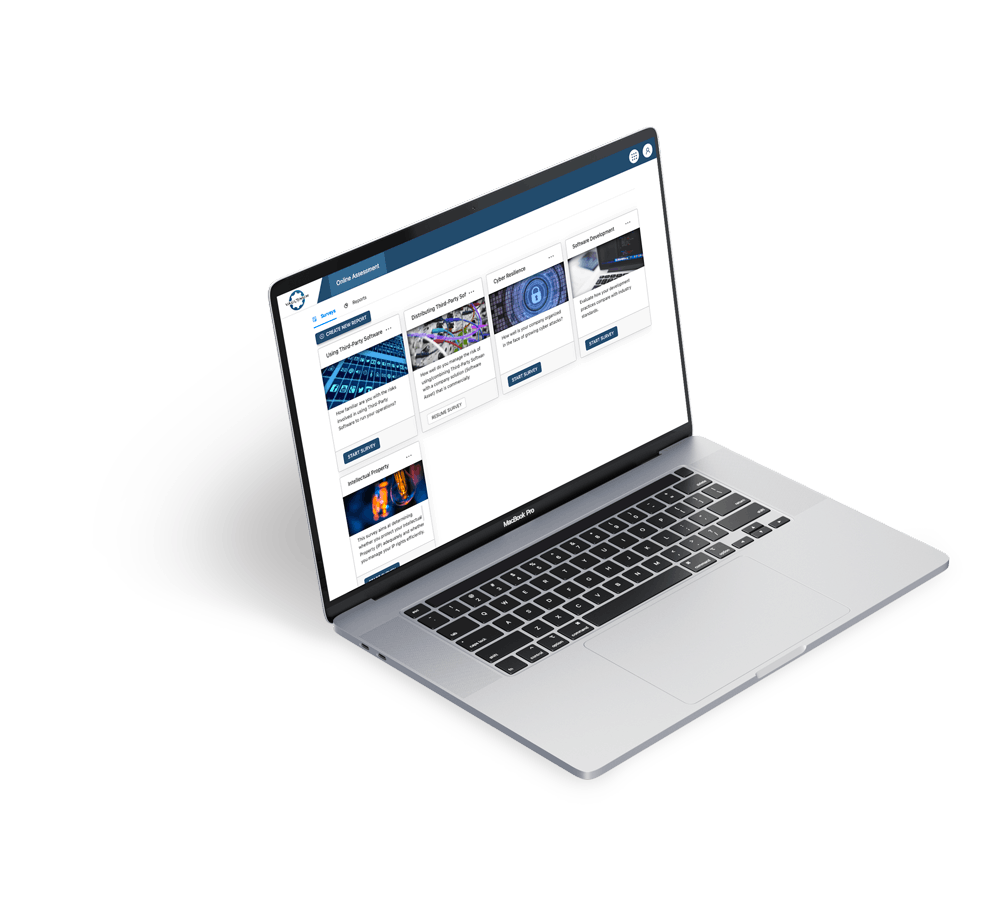 VAULTINUM'S IP AUDIT TOOL
The management and protection of intellectual property is no doubt one of the essential aspects of any modern business transaction and knowing which elements to consider is crucial.
However, it requires expertise, experience, and insights that are best obtained from an independent third-party.

This is why Vaultinum developed Know Your Software IP AUDIT, an online IP assessment tool to help organisations highlight the effectiveness of the current management of their IP, identify any areas of improvement and deliver them with a detailed action plan to remedy any issues that are identified.
HOW DOES IT WORK?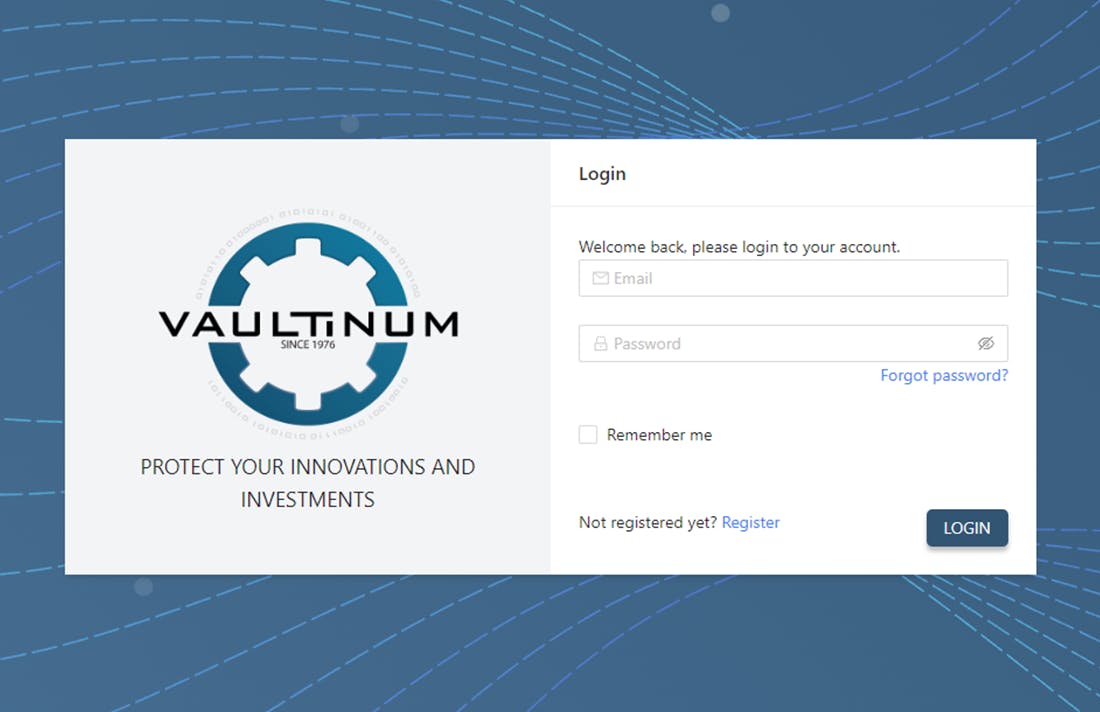 1
Sign up or connect to your account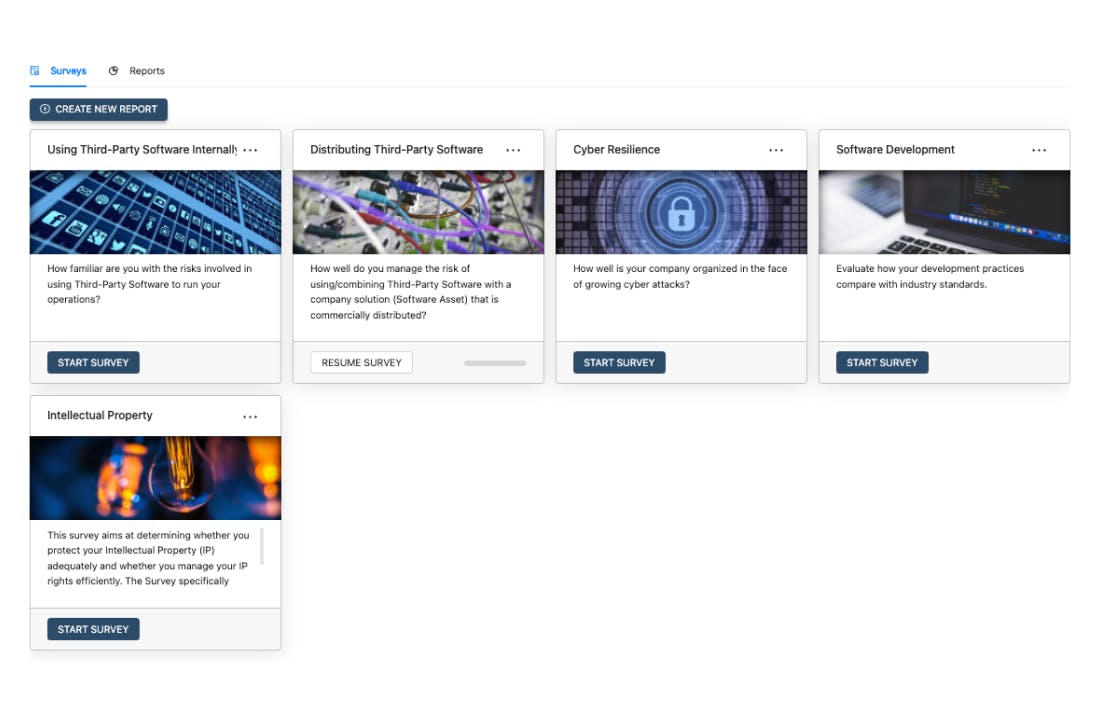 2
In the online assessment section, choose and fill in the IP survey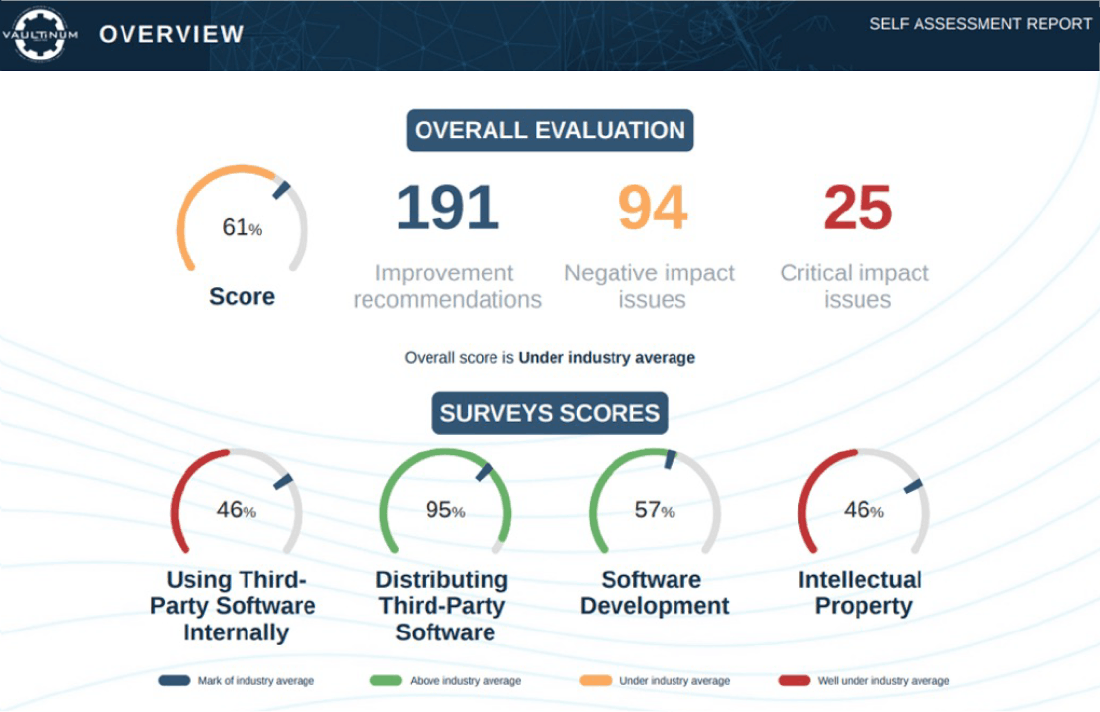 3
Get your report within minutes, with a performance score and recommendations