Tech Due Diligence
M&A
Deposit
Escrow
Cybersecurity
Blog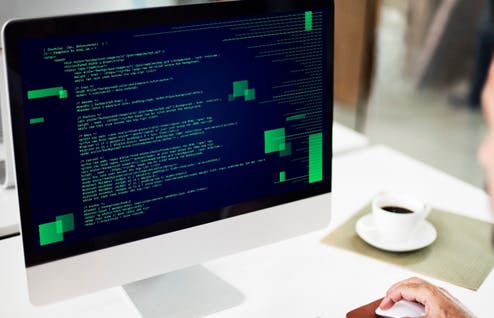 Reduce Your Investment Risk With an Open Source Vulnerability Scanner
Blog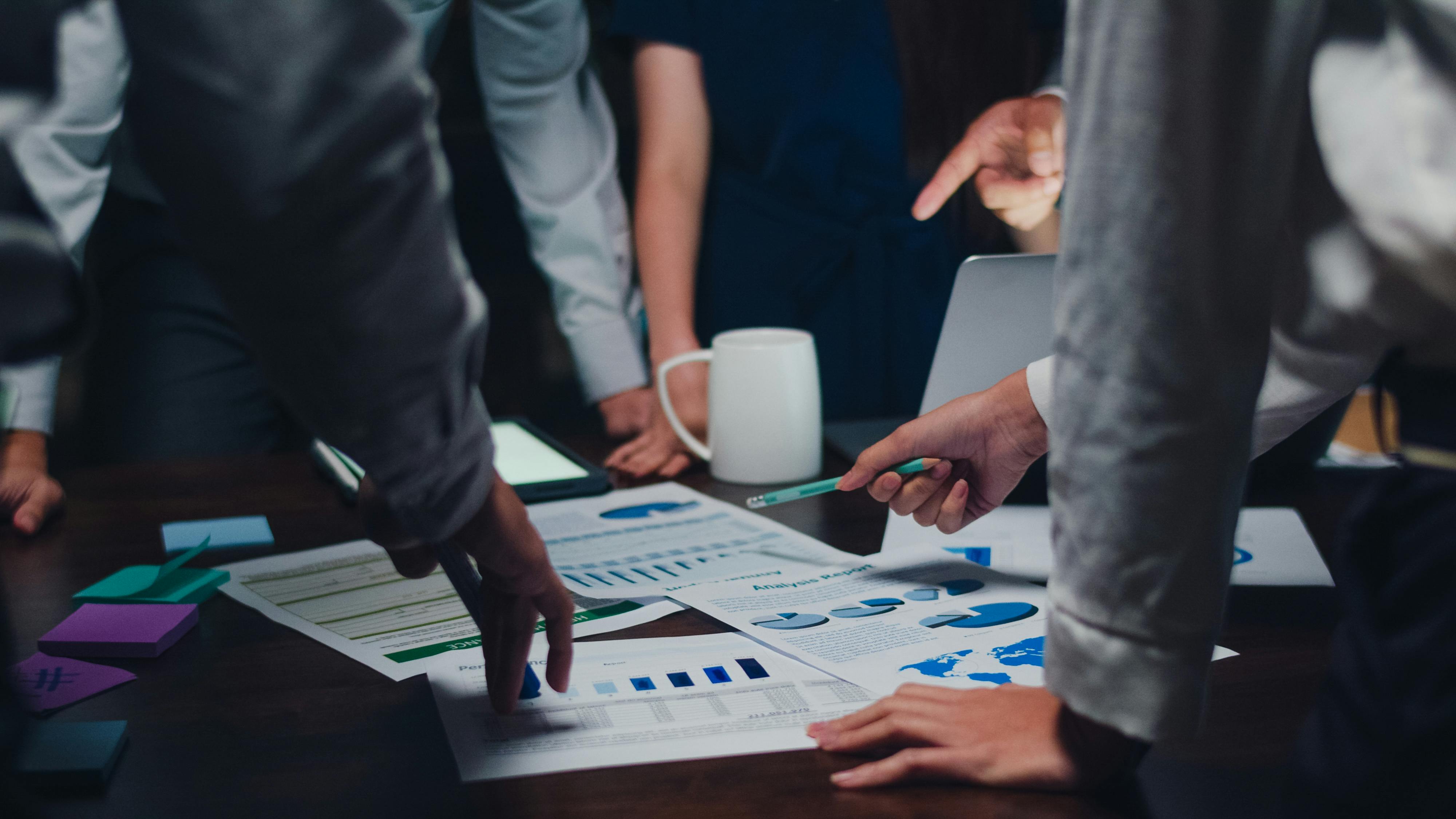 Why Is Due Diligence Important?
Blog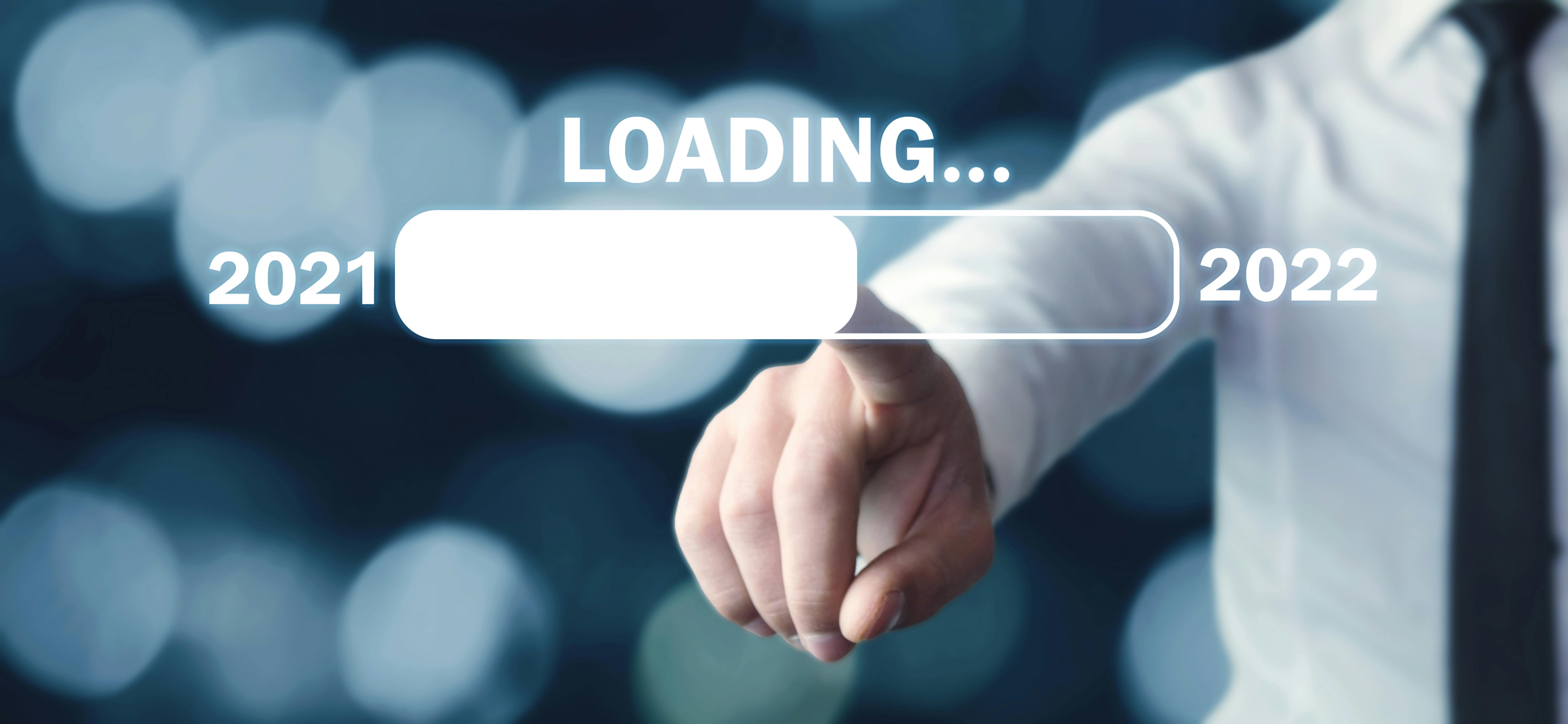 Responding to the Rise in M&A Activities
Blog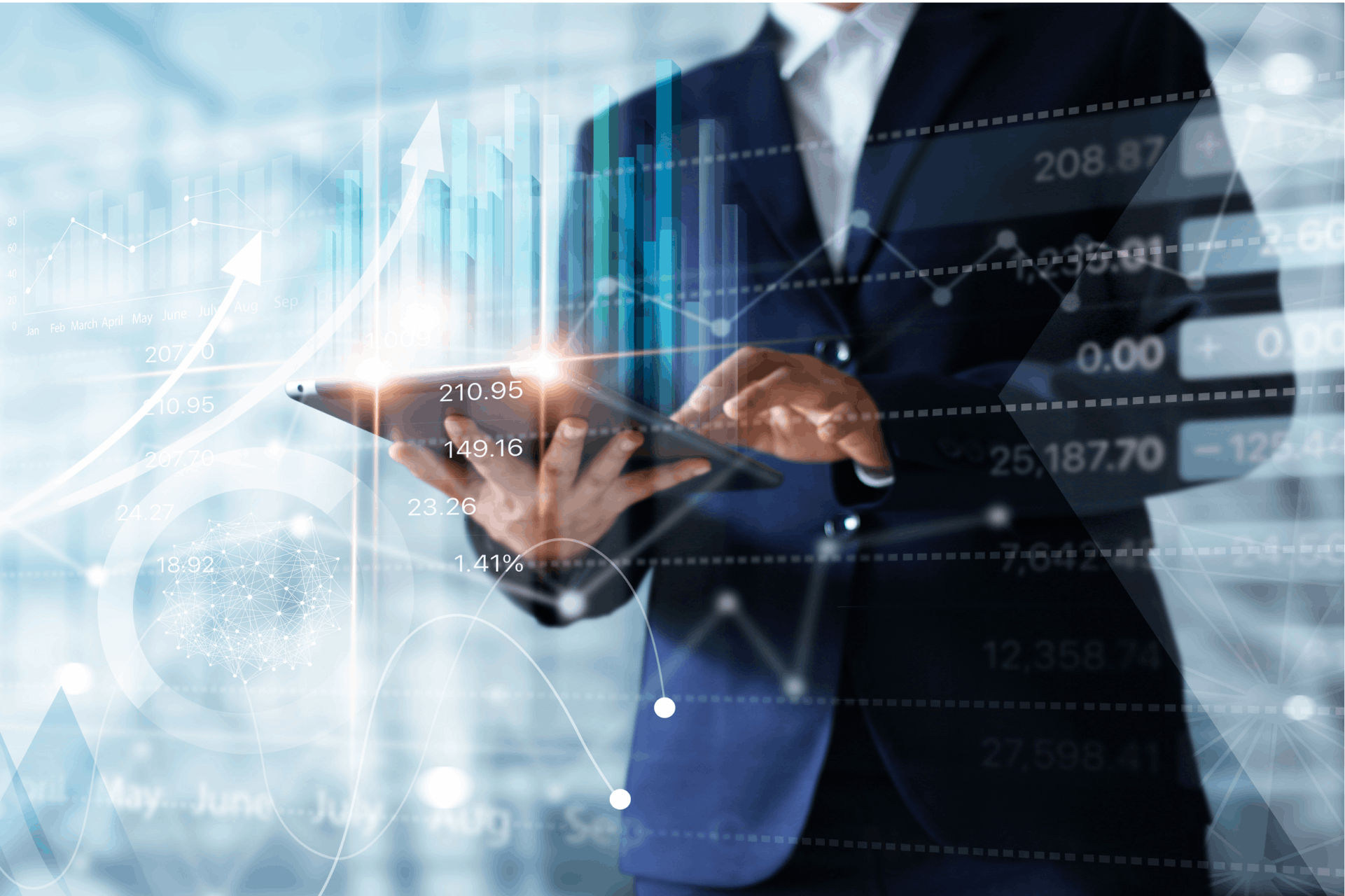 Due diligence: the precautionary principle in business
Blog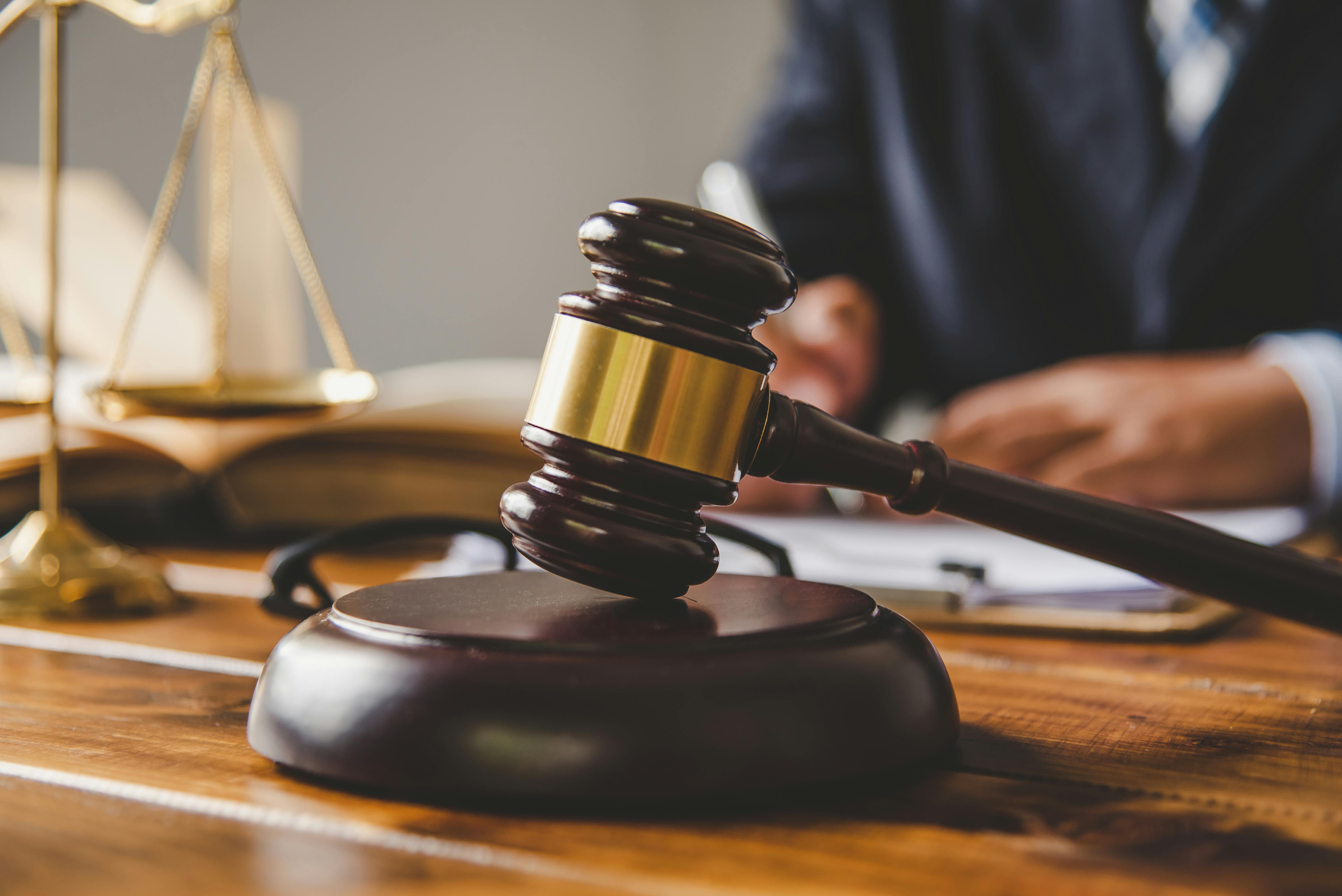 Protection by the sui generis right of databases
Blog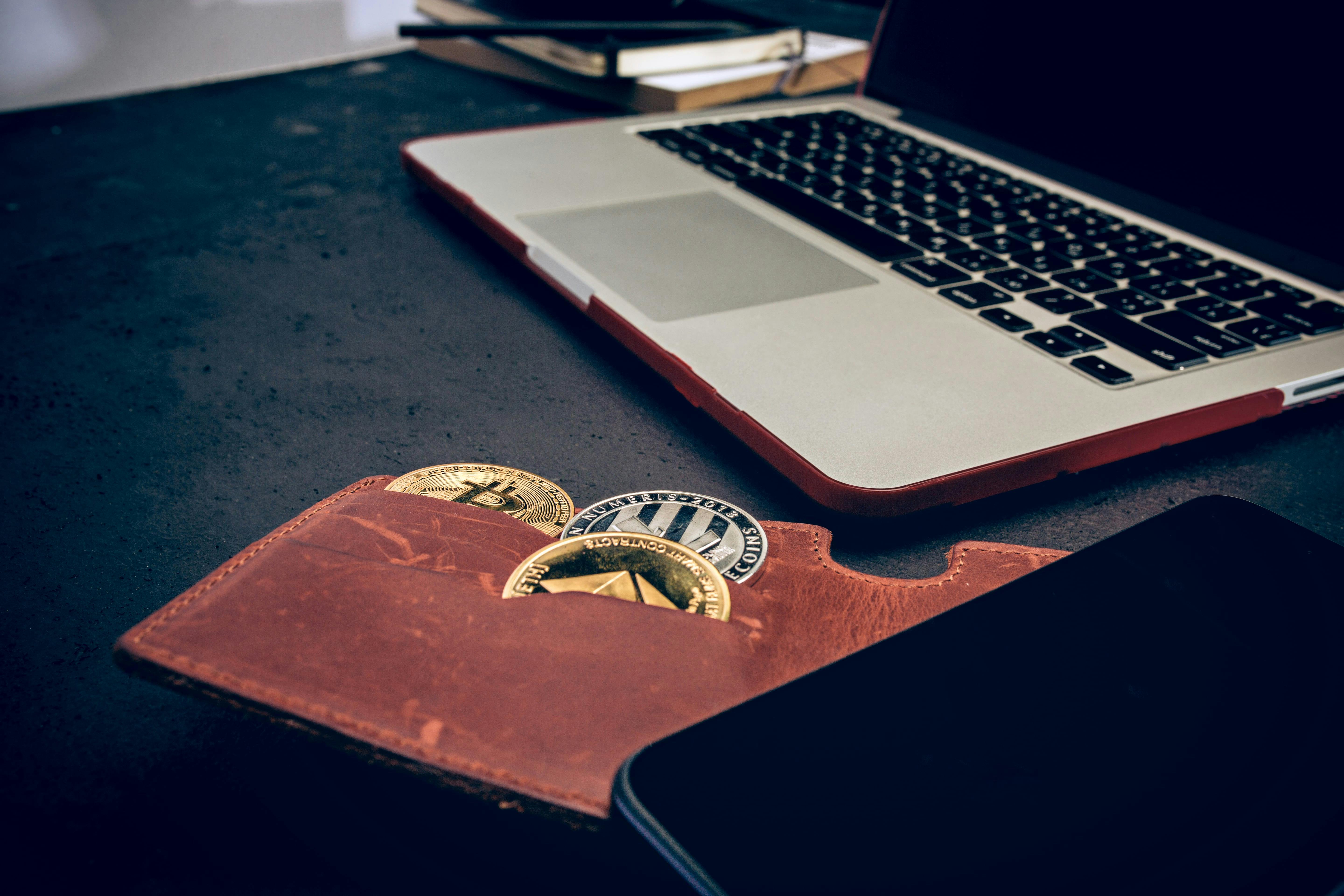 Lose your password and lose out on millions? 
Blog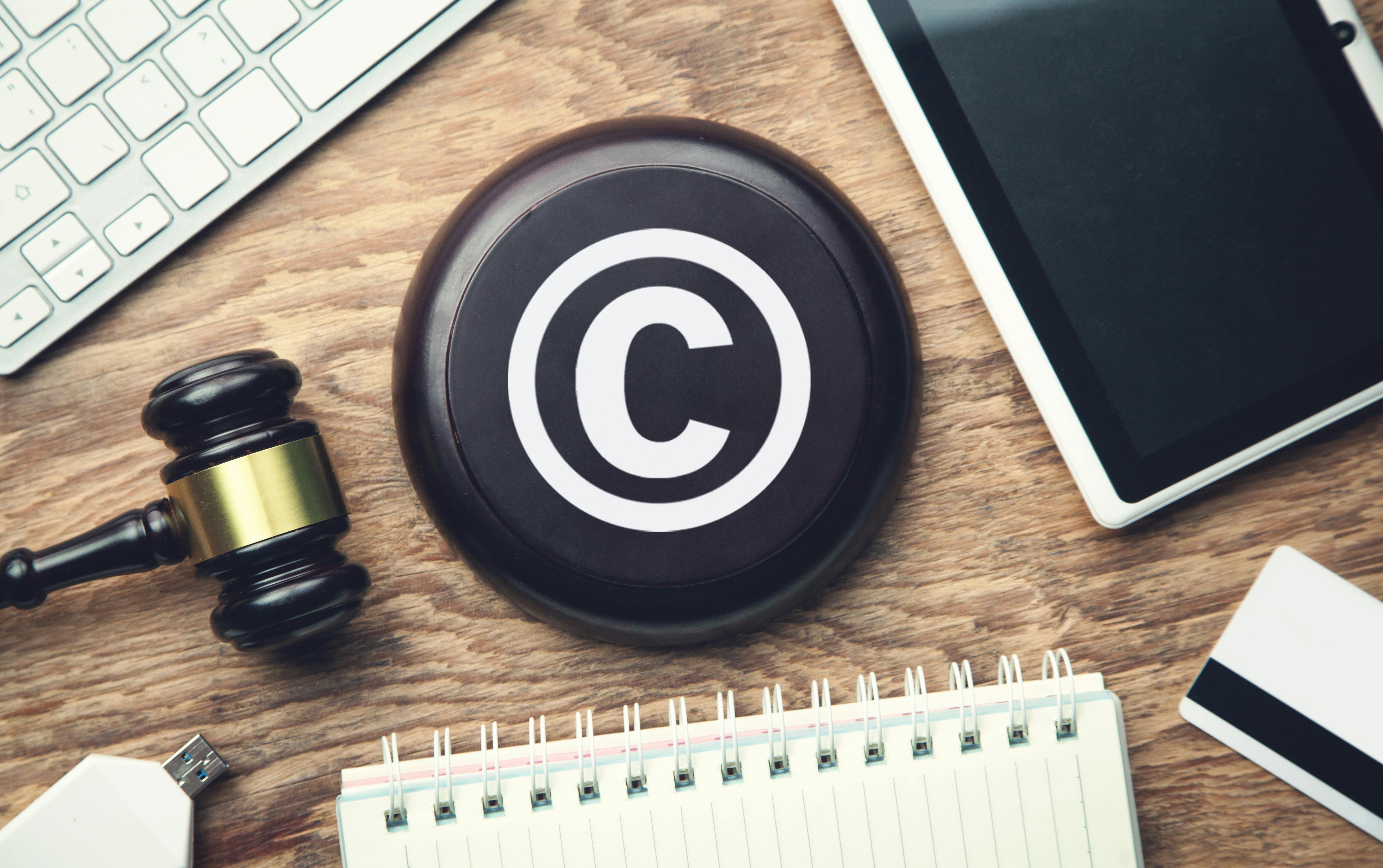 Why And How To Protect Software Intellectual Property
Blog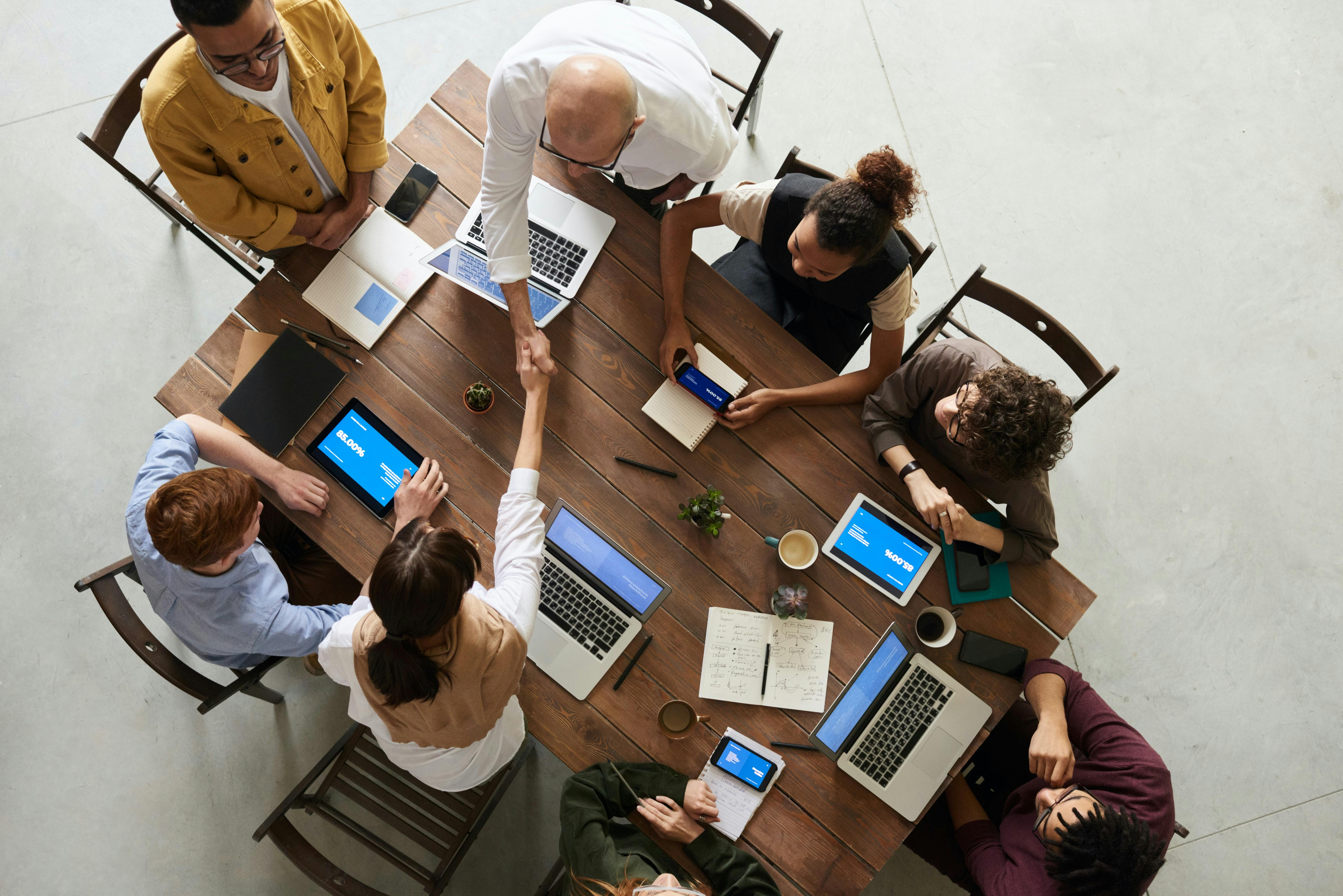 The 5 different types of Software Escrow agreements
Blog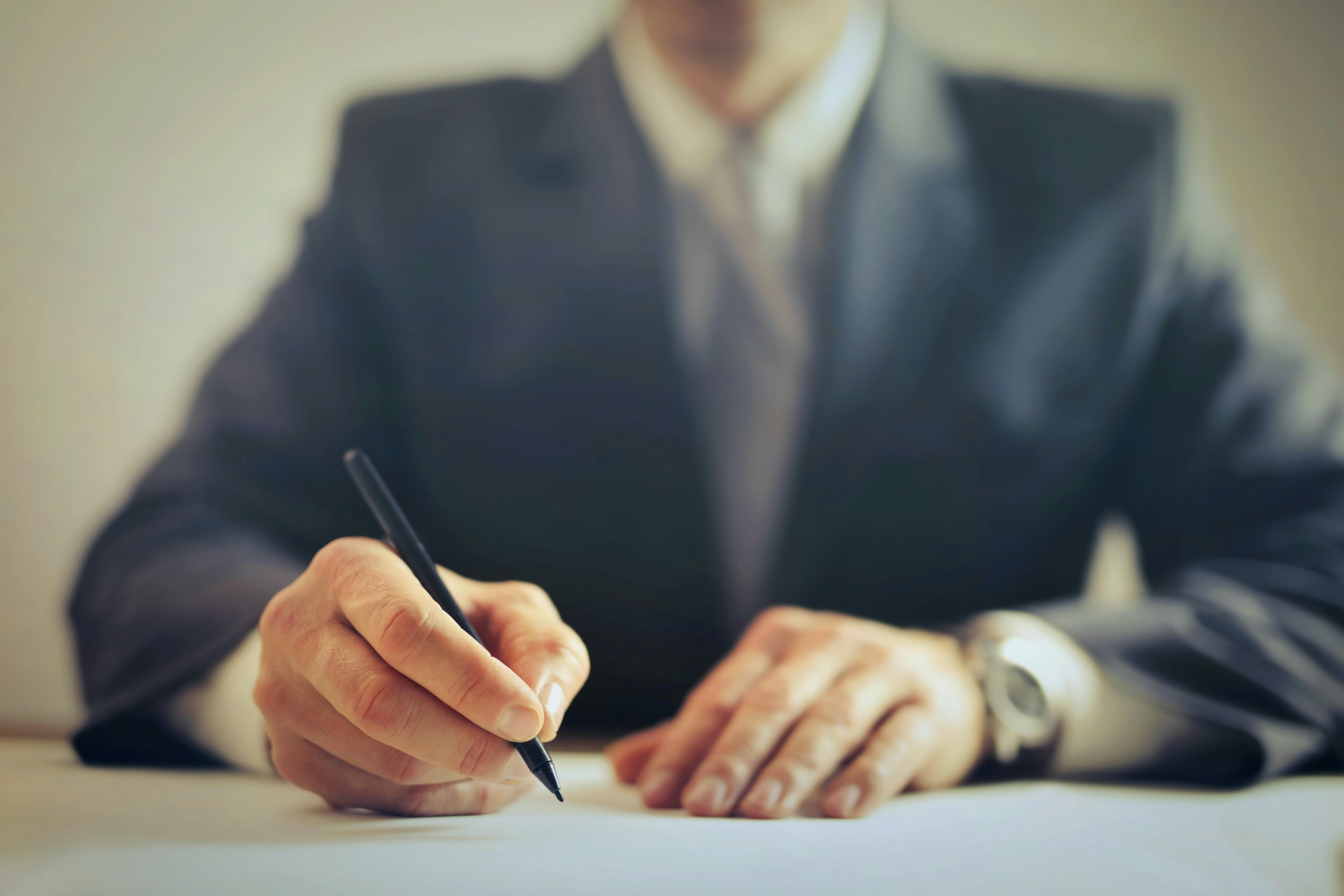 Escrow Agreement: why it is beneficial to your business?
Blog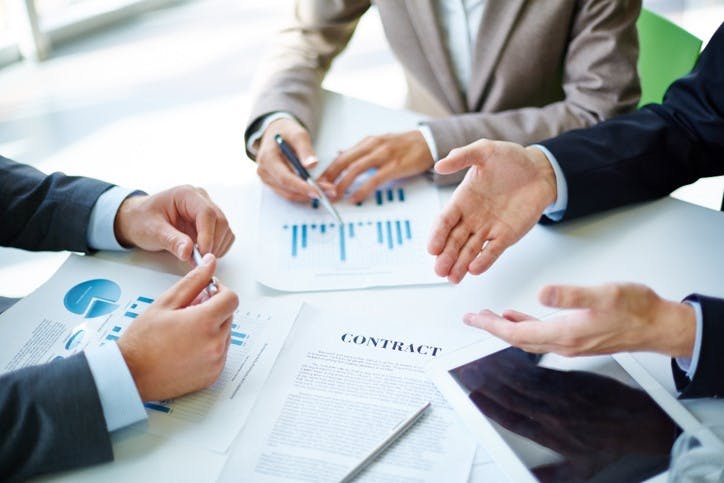 Software Escrow Contracts: The Essentials you Need to Know
Blog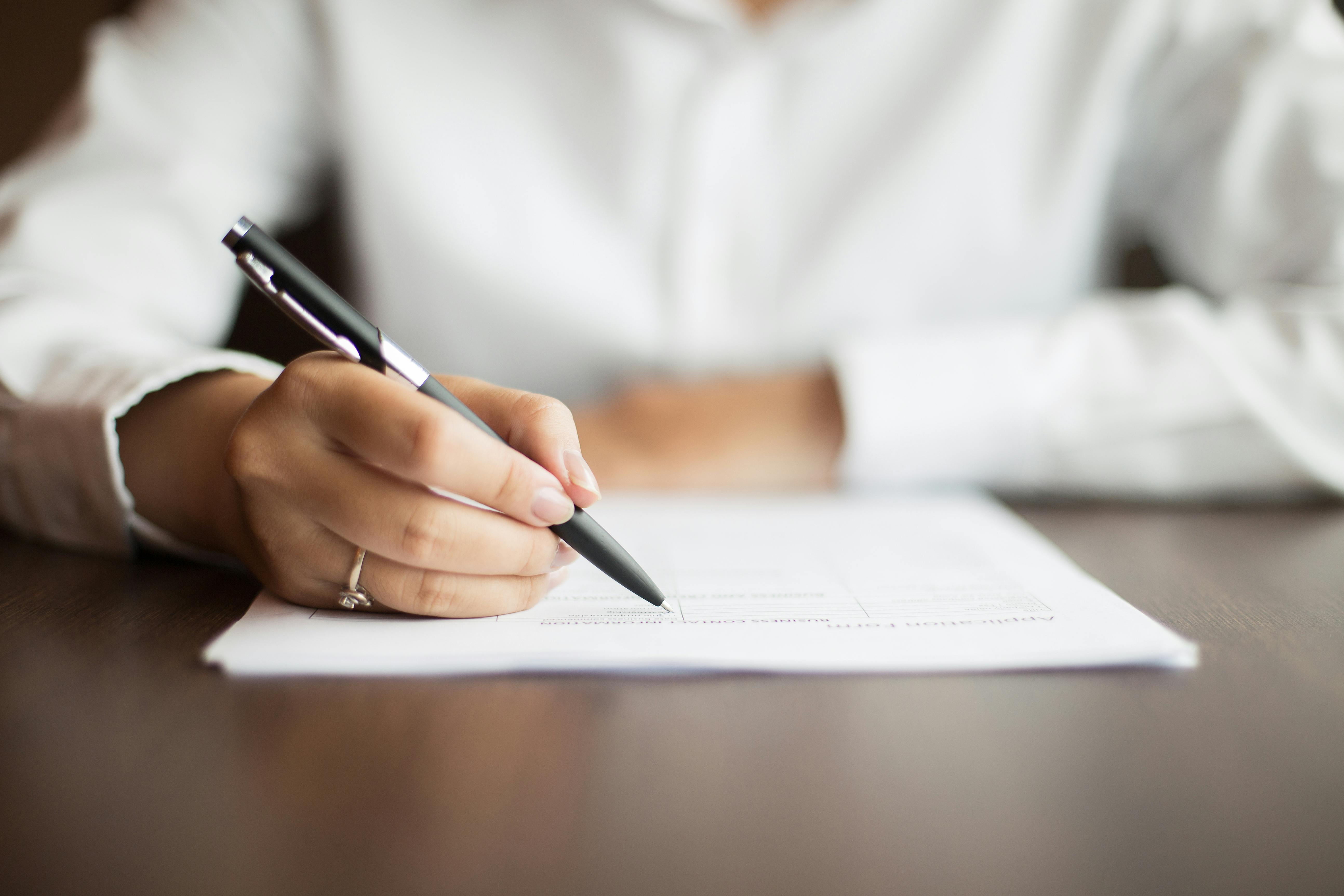 The Ultimate Guide To Software Escrow Services
Blog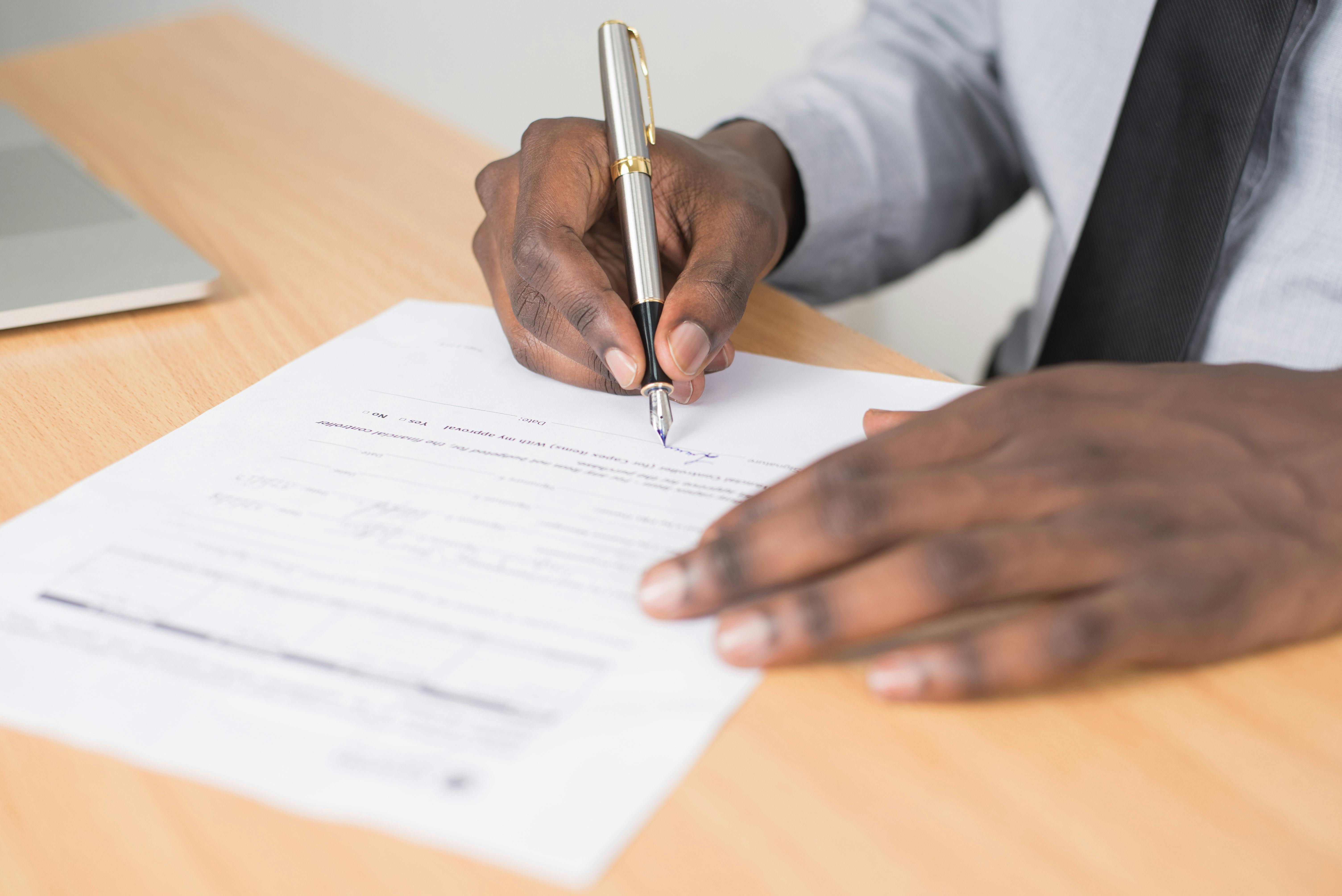 Escrow Agreement: best practice to ensure business continuity
Blog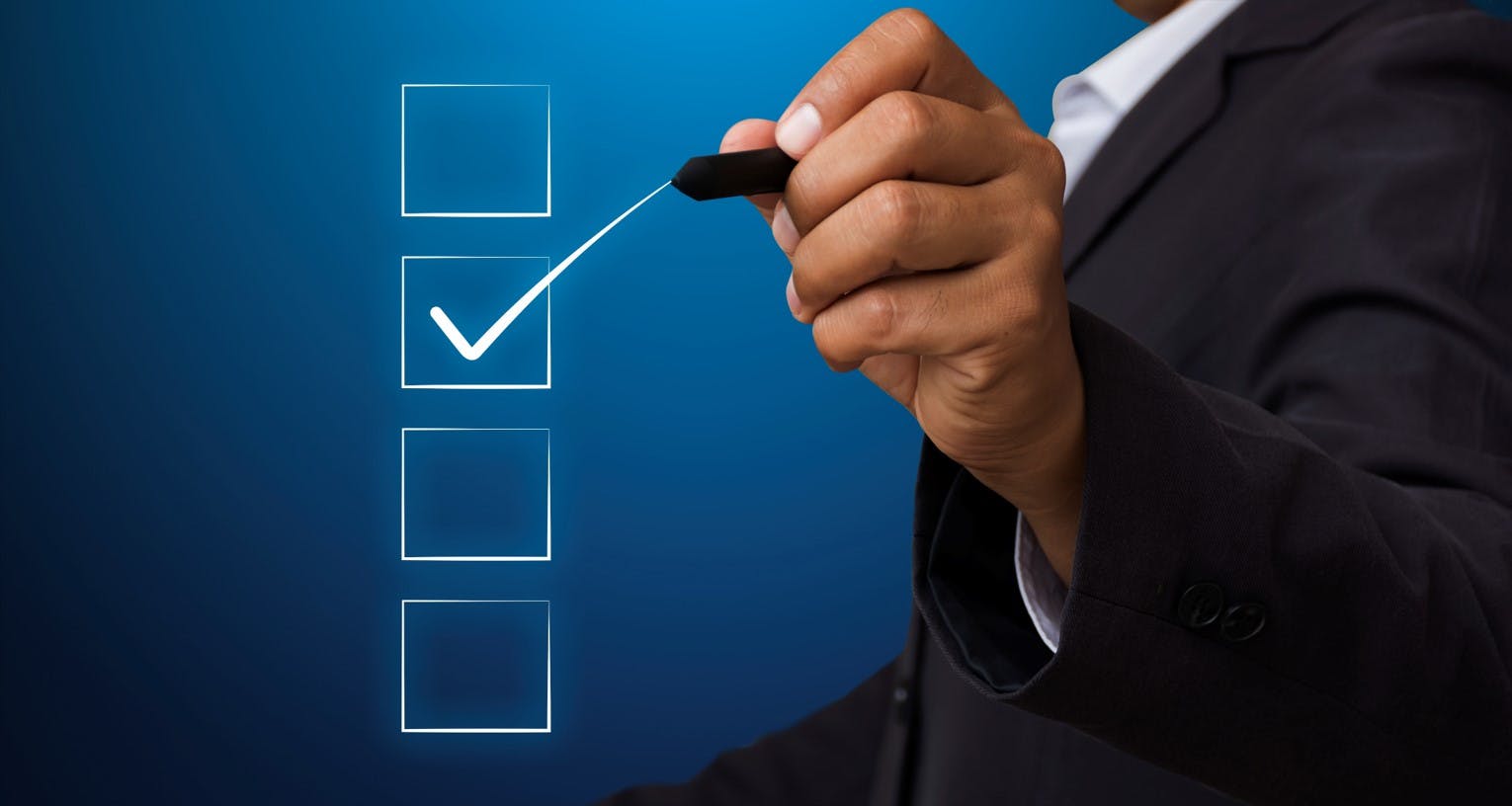 Tech Due Diligence checklist
Blog
What Is Acquisition Due Diligence?
Blog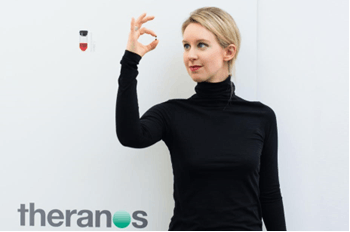 Theranos: A Reminder of the Importance of Technical Due Diligence
Blog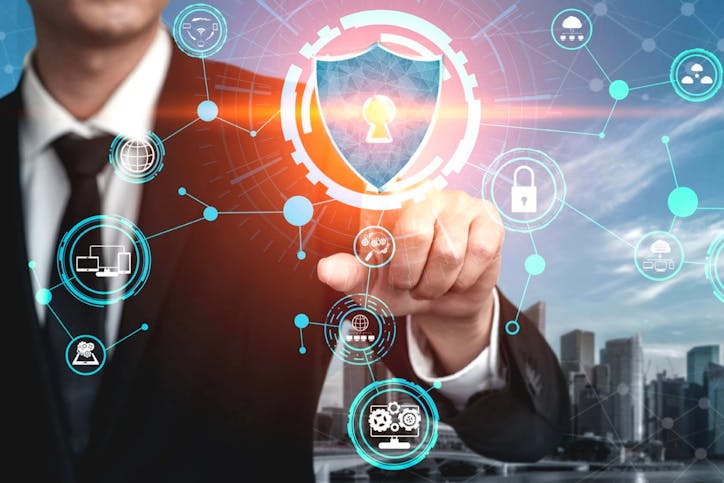 The Hidden Value of Cybersecurity
Blog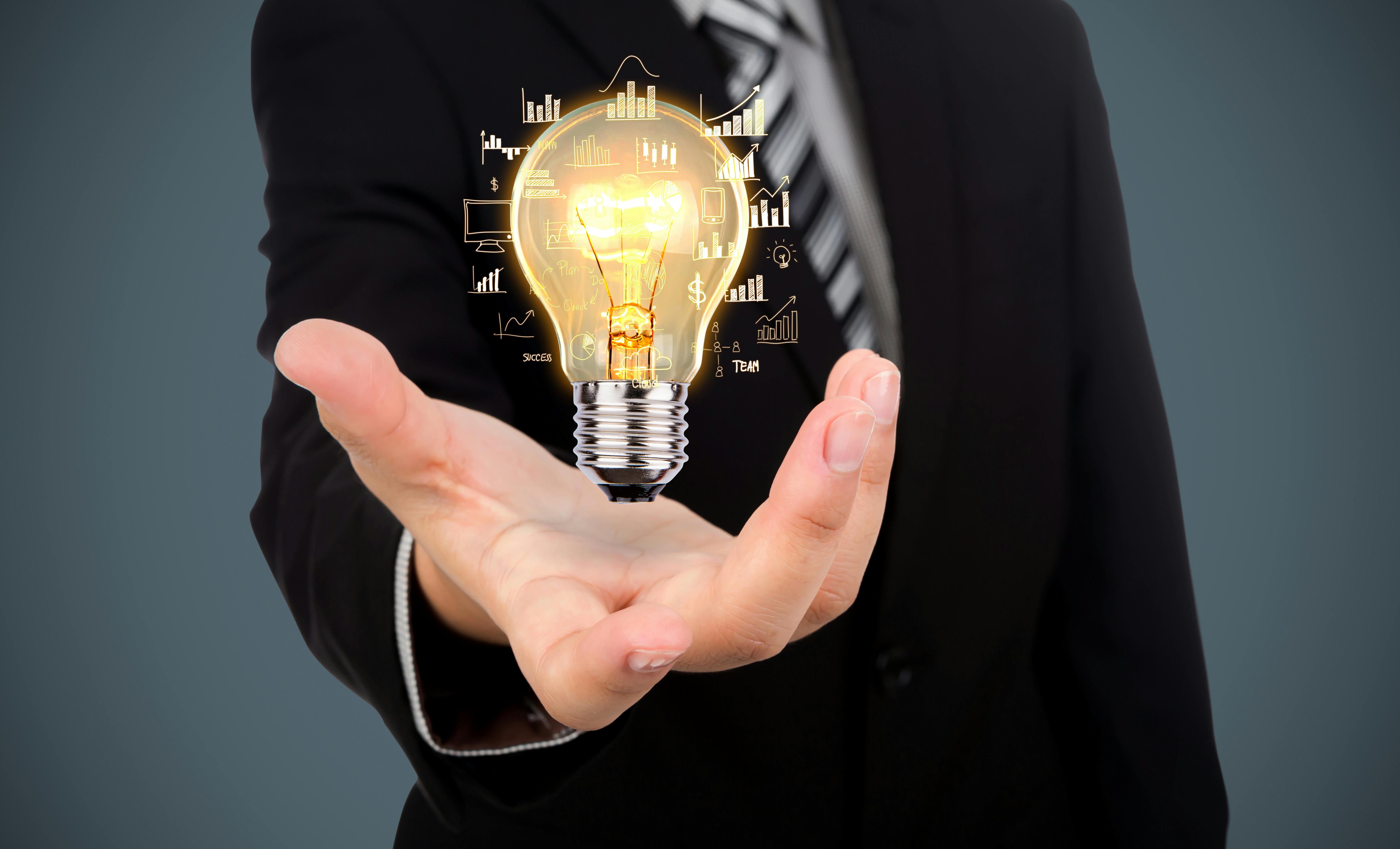 The Ultimate Guide to Intellectual Property Audits
Blog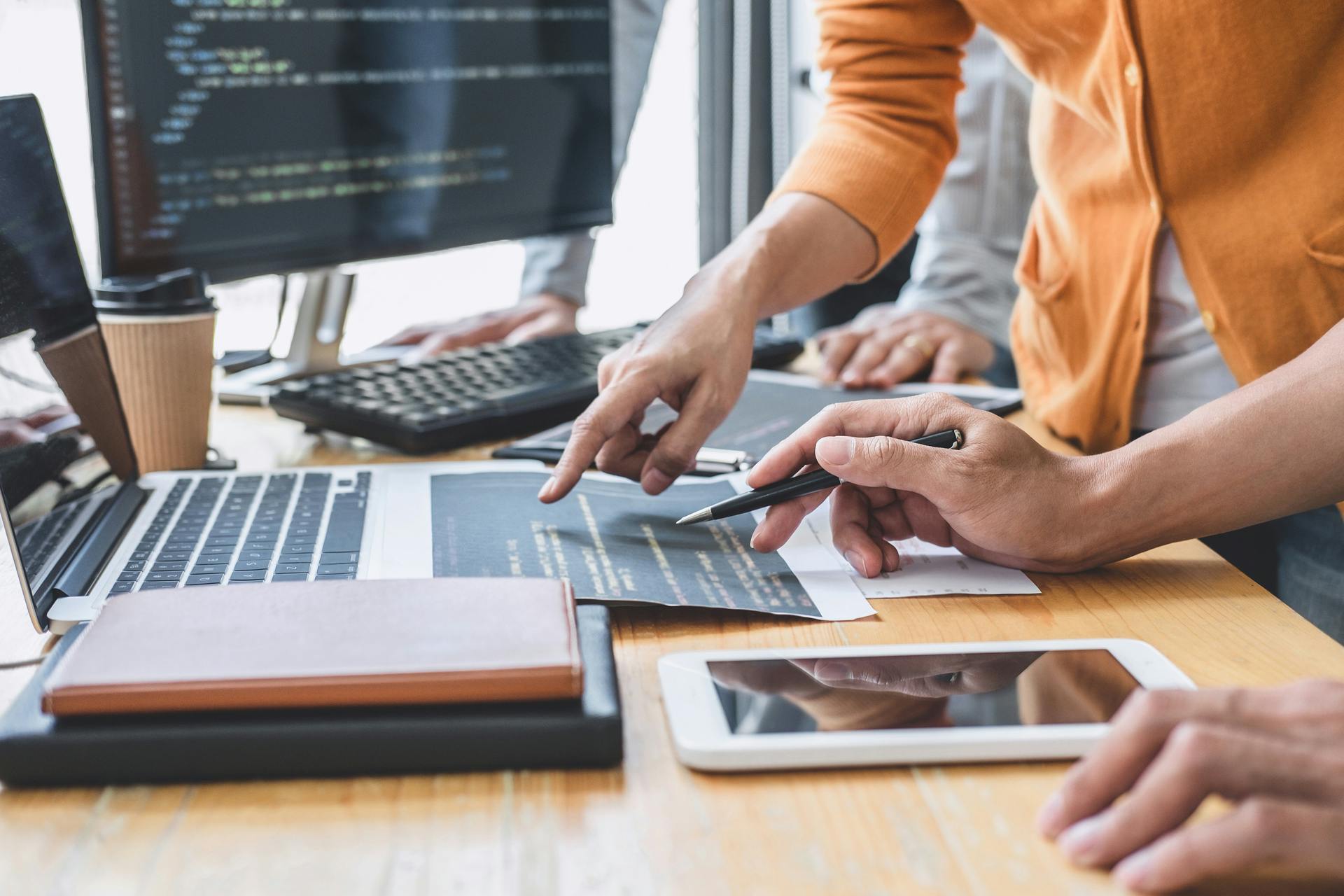 Top 3 risks to be aware of in High Tech M&A deals
Blog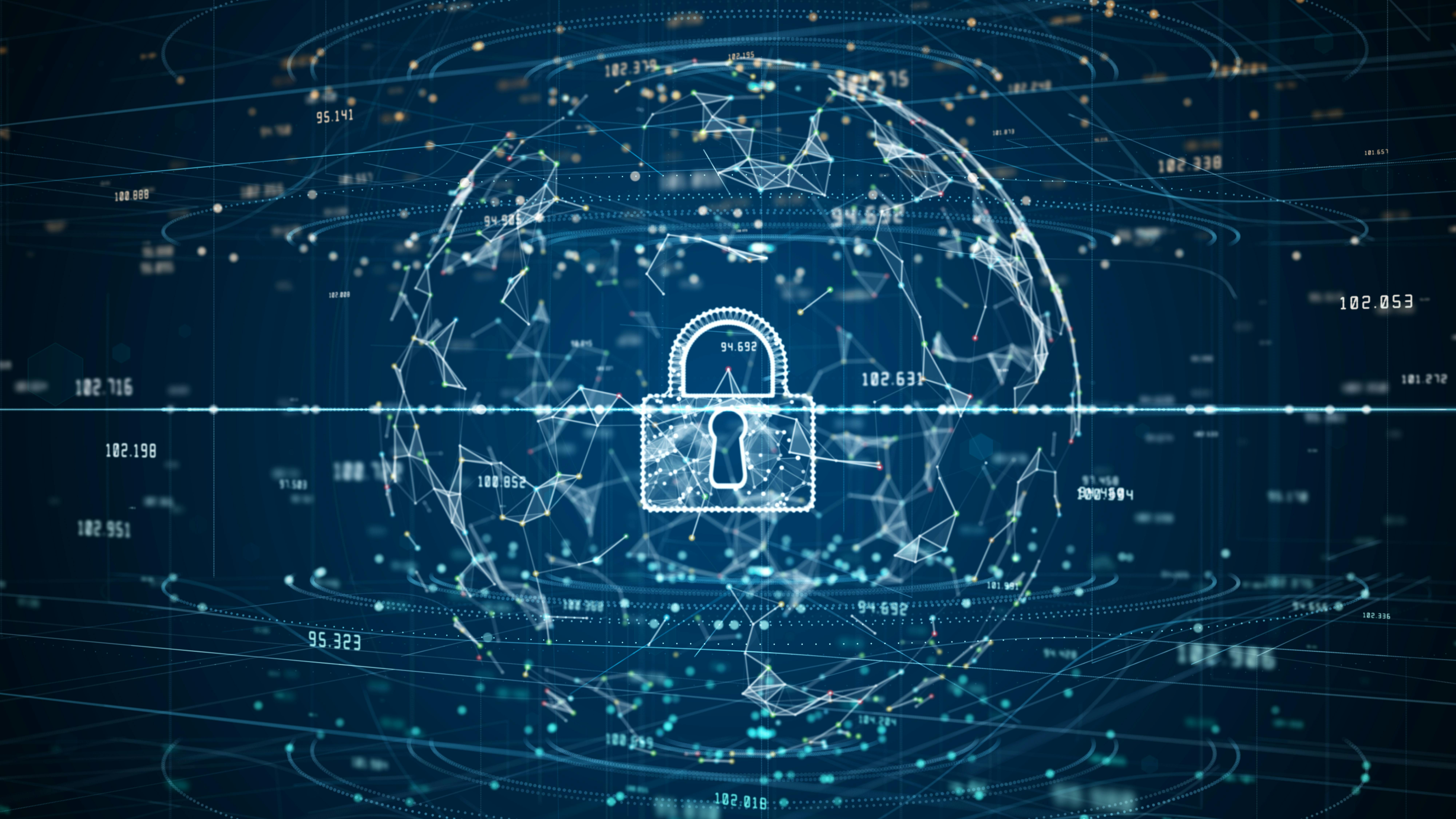 Global Trends in Cyber Risk
Blog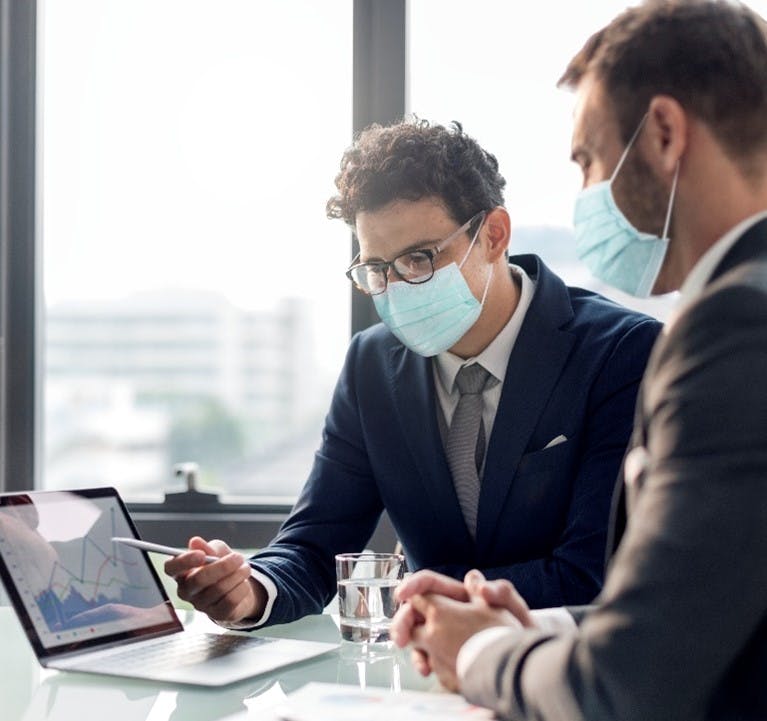 3 Key Trends Driving M&A in 2022